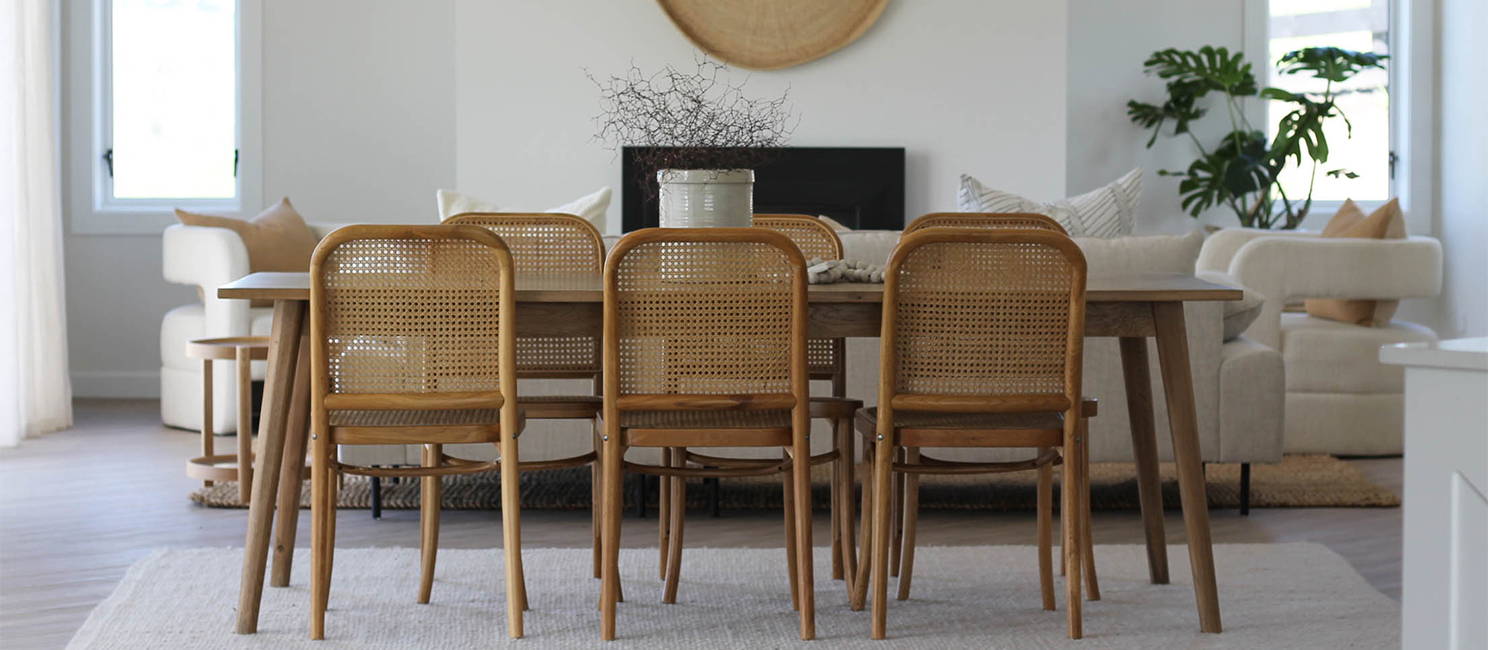 Madisons property stylists assist homeowners, developers and real estate agents to optimise
the potential of a property. Our stylists work to create an appealing ambience to homes to
allow prospective buyers to imagine it as their own.
Our packages are tailored to suit the individual home and are based on the number of rooms being staged,
as well as working with empty homes or using the home's existing furniture.
Contact us and our stylists will visit your home for an obligation-free initial consultation, free of charge.
Prices are based on a 5 week period with the option to increase.
Packages include furniture, soft furnishings, mirrors/artwork, rugs,
accessories, installation, removal and insurance.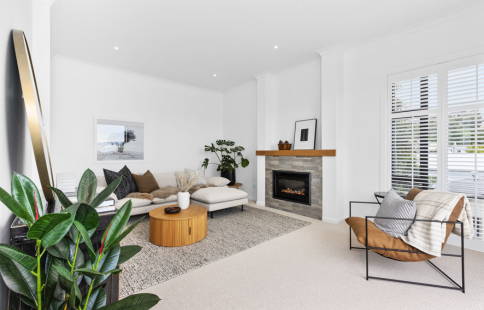 Full Stage
Perfect for homes that are already vacant or need a complete and cohesive styling to be market-ready.

Priced from $2400 + gst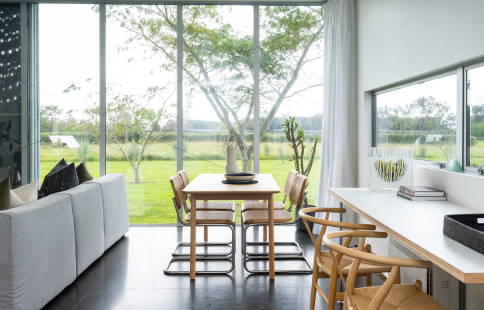 Partial Stage
Using a combination of your existing furniture and some of our own pieces.

Priced from $1800 + gst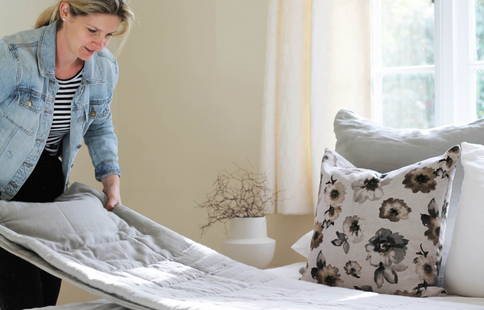 Furniture + Accessory Hire
You might just need a few additonal soft furnishings or furniture pieces to prepare your home for market.

P.O.A
View some of our projects
Full Stage, Westshore | August 2021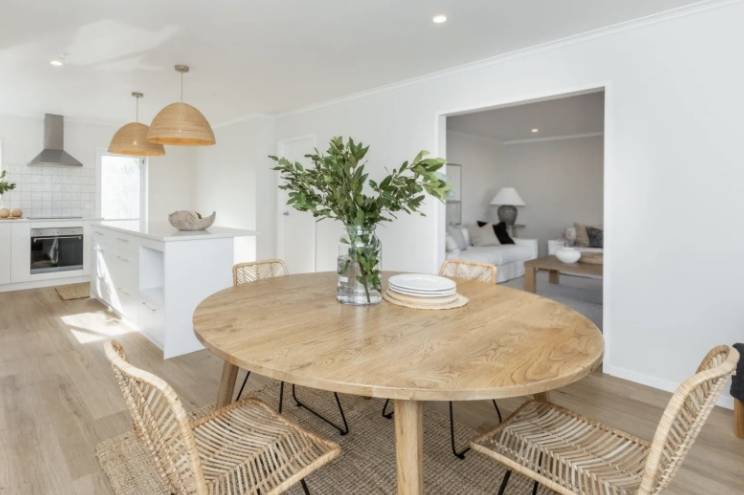 This 3 bedroom home was vacant and required a quick sale, our stylists fully staged this property with a modern and relaxed coastal aesthetic offering a fresh look to inspire potential new home owners.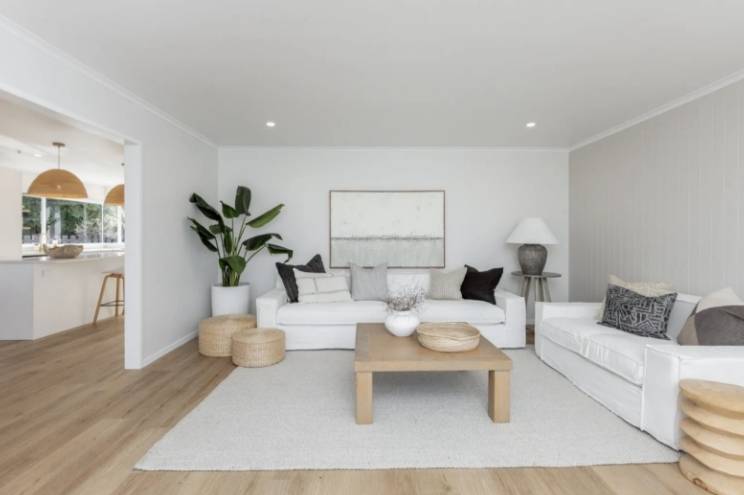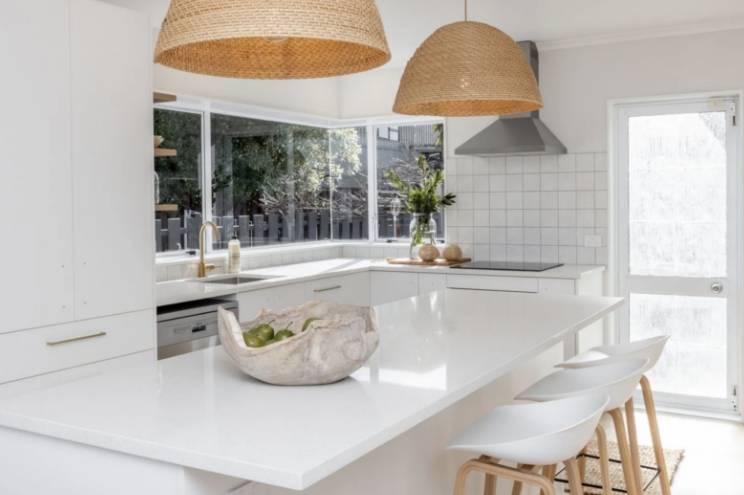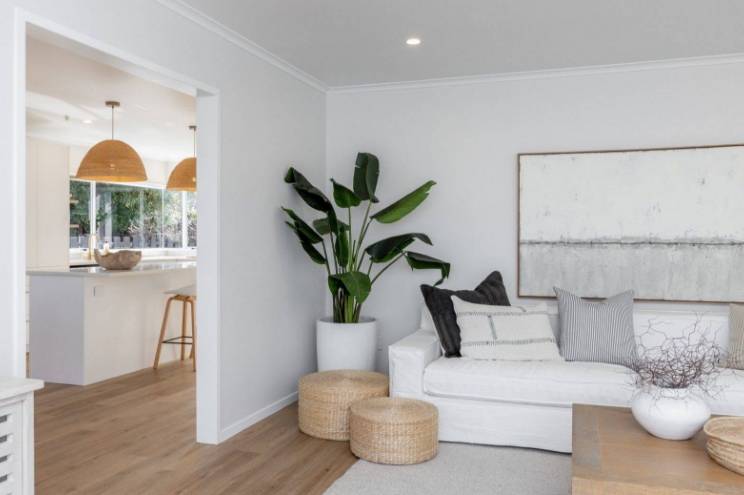 Partial Stage, Havelock North | November 2022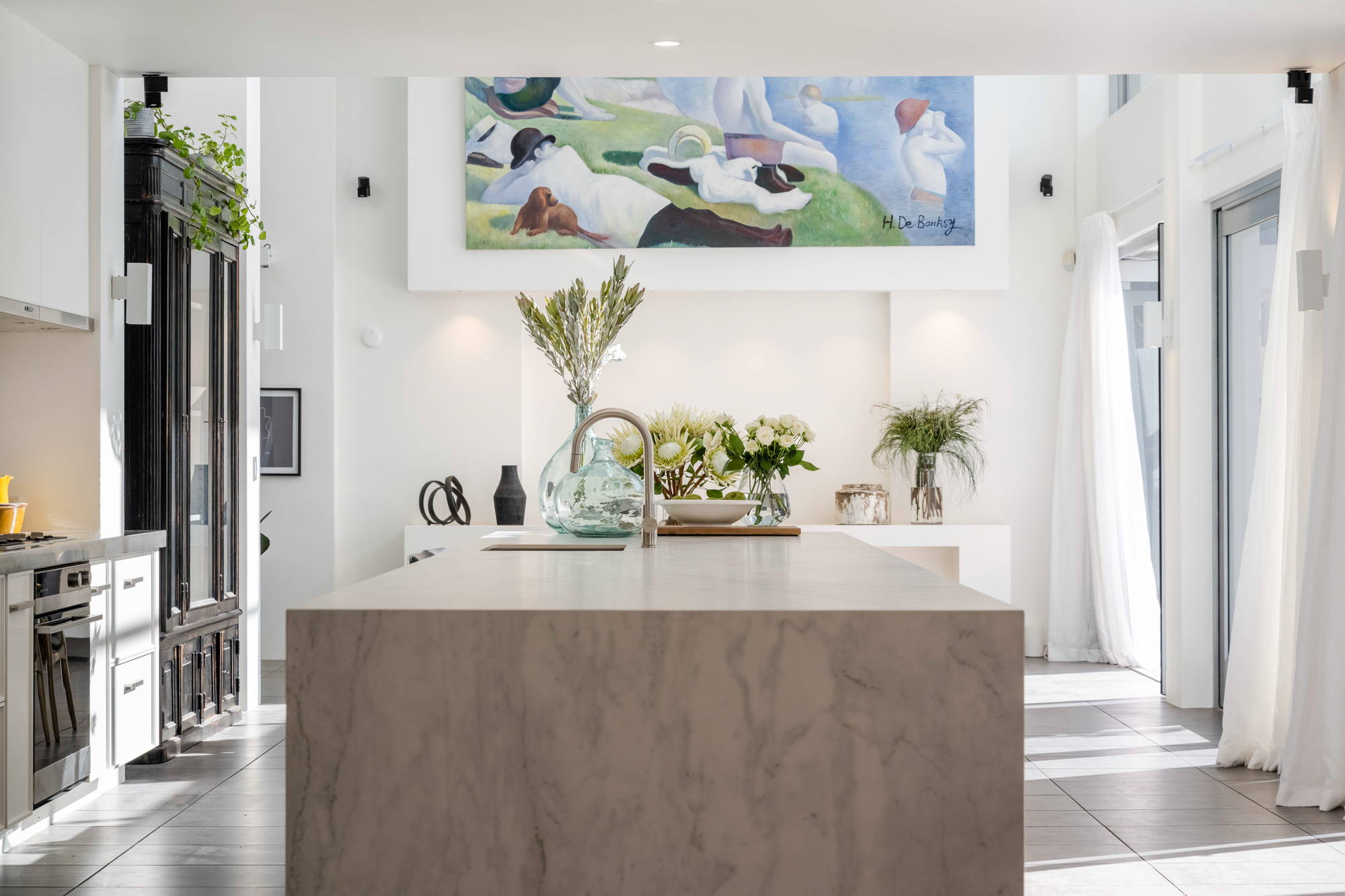 This large, contemporary home was styled for the luxury market, using a combination of the homeowners existing pieces along with Madisons furniture and accesories, to create a homely yet stylish look with a refined elegance.

Photo credit: Oliver Road | Luxury Real Estate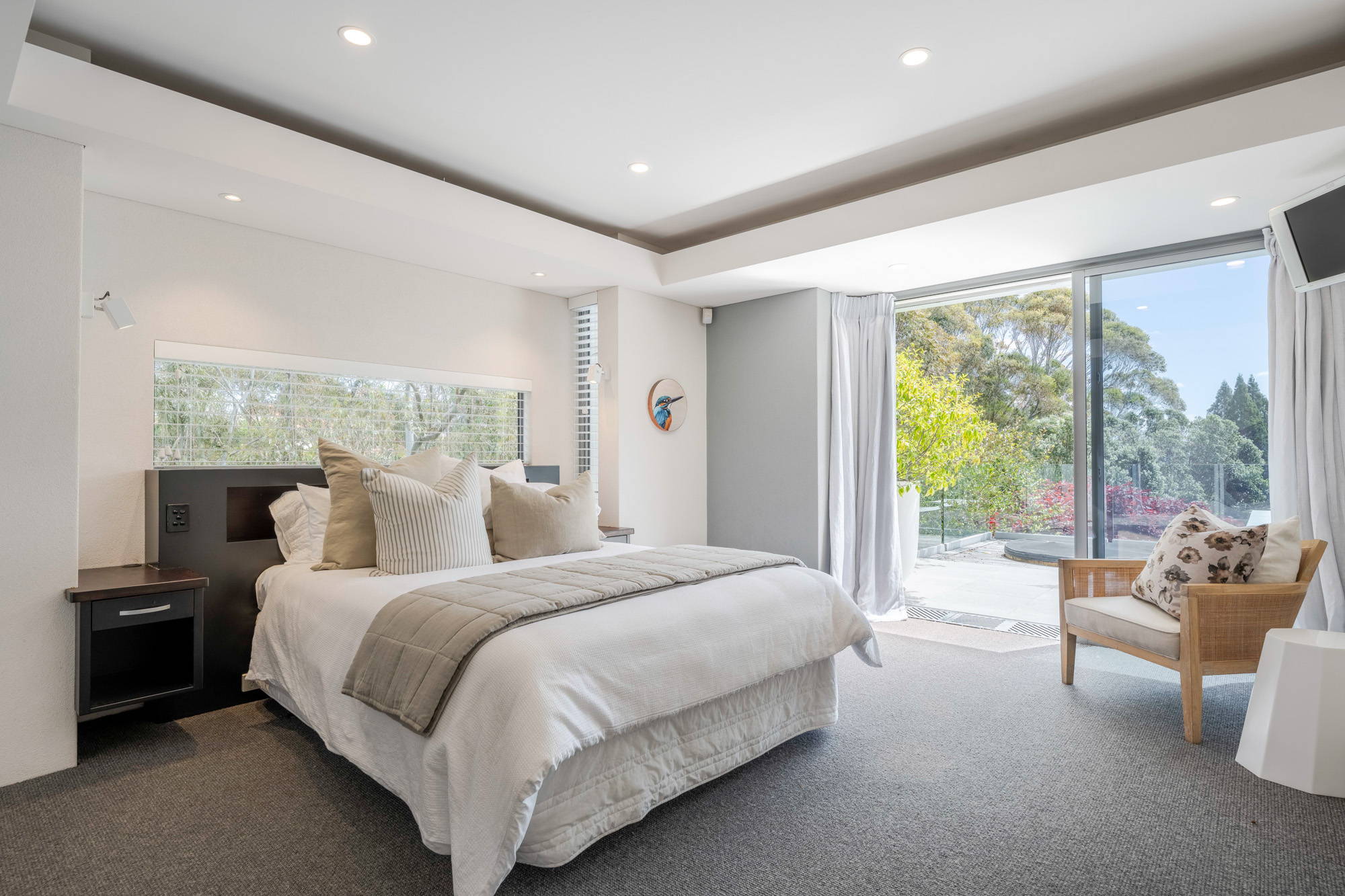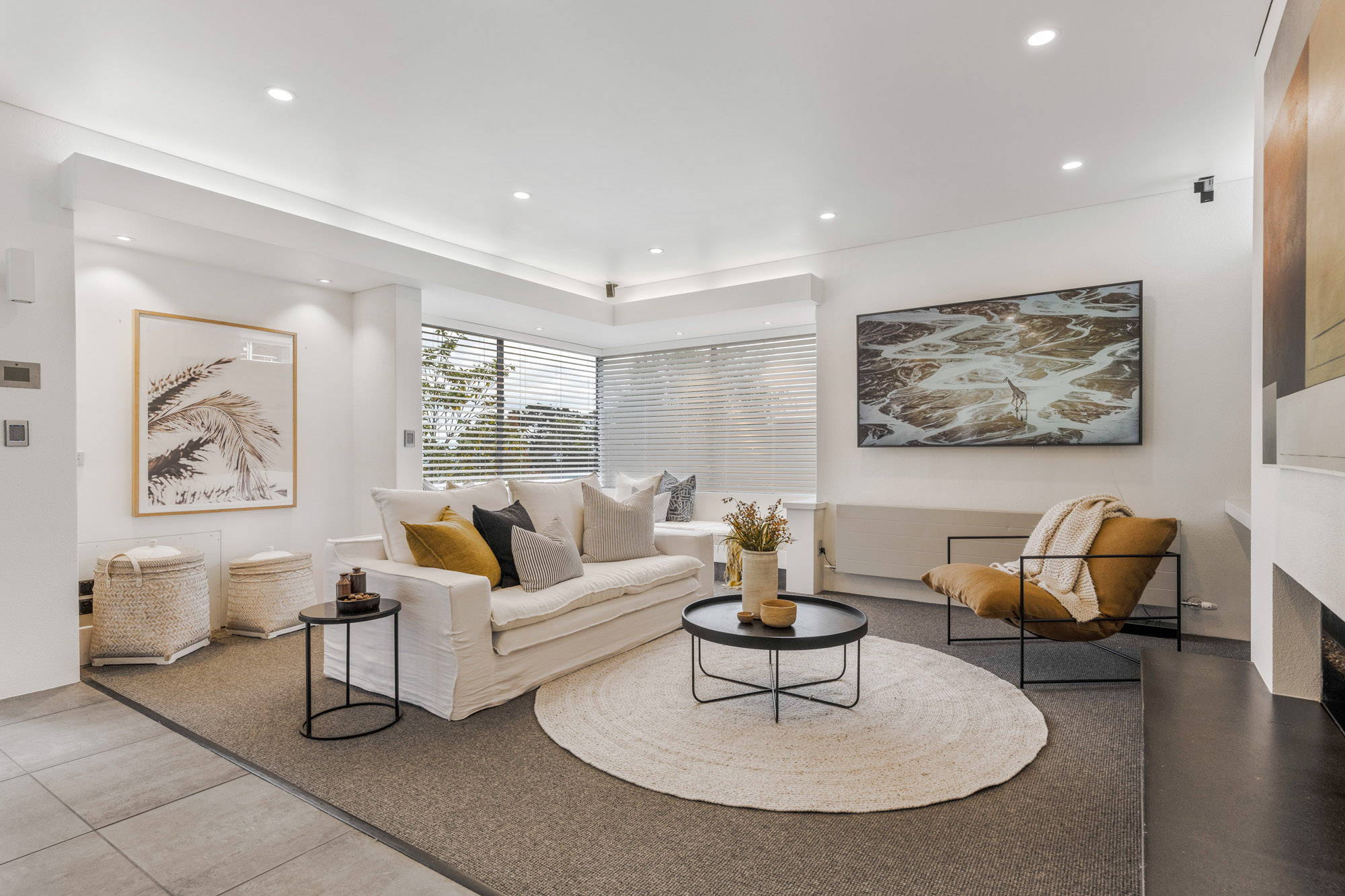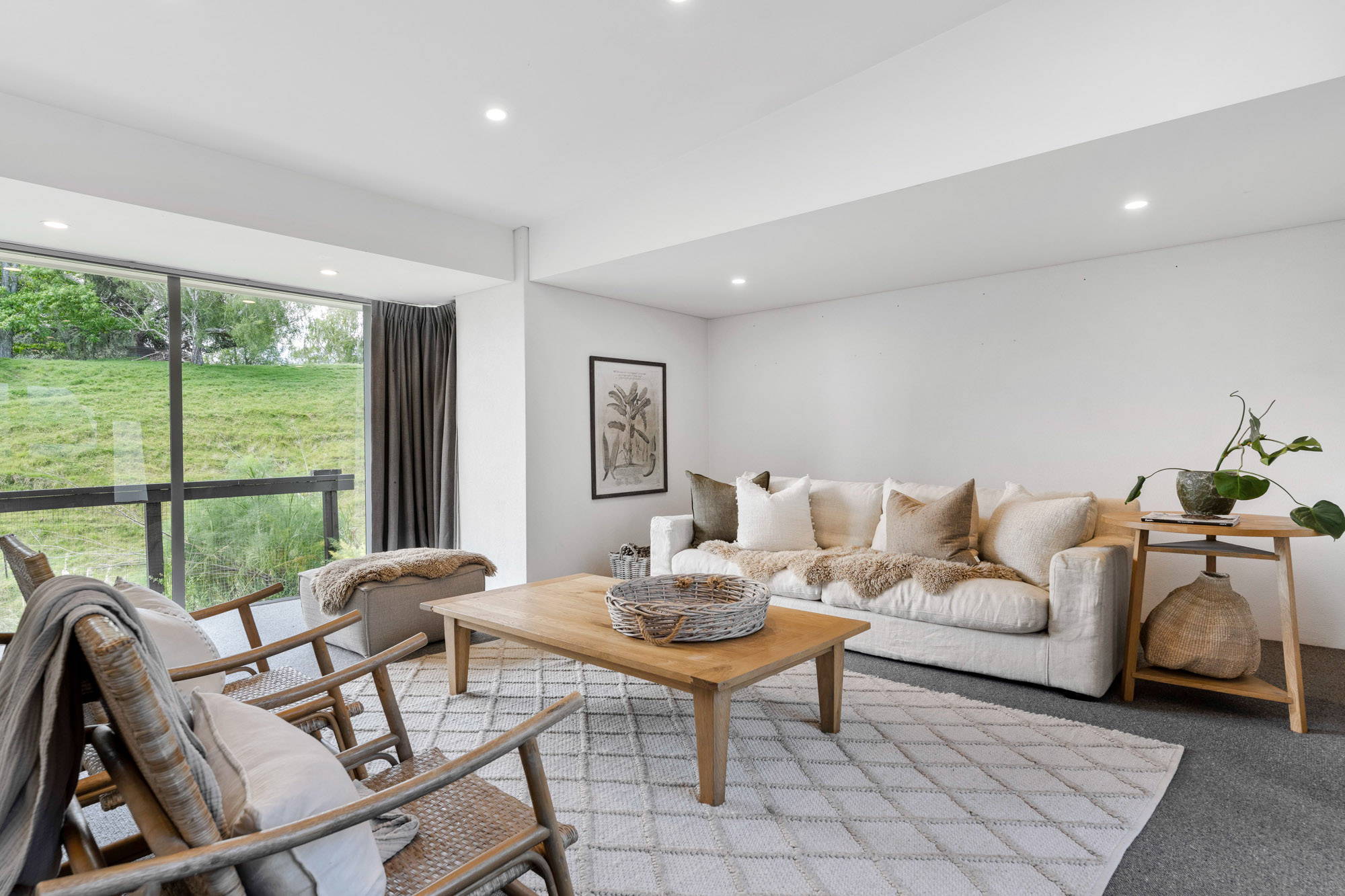 Full Stage, Te Awa | 2022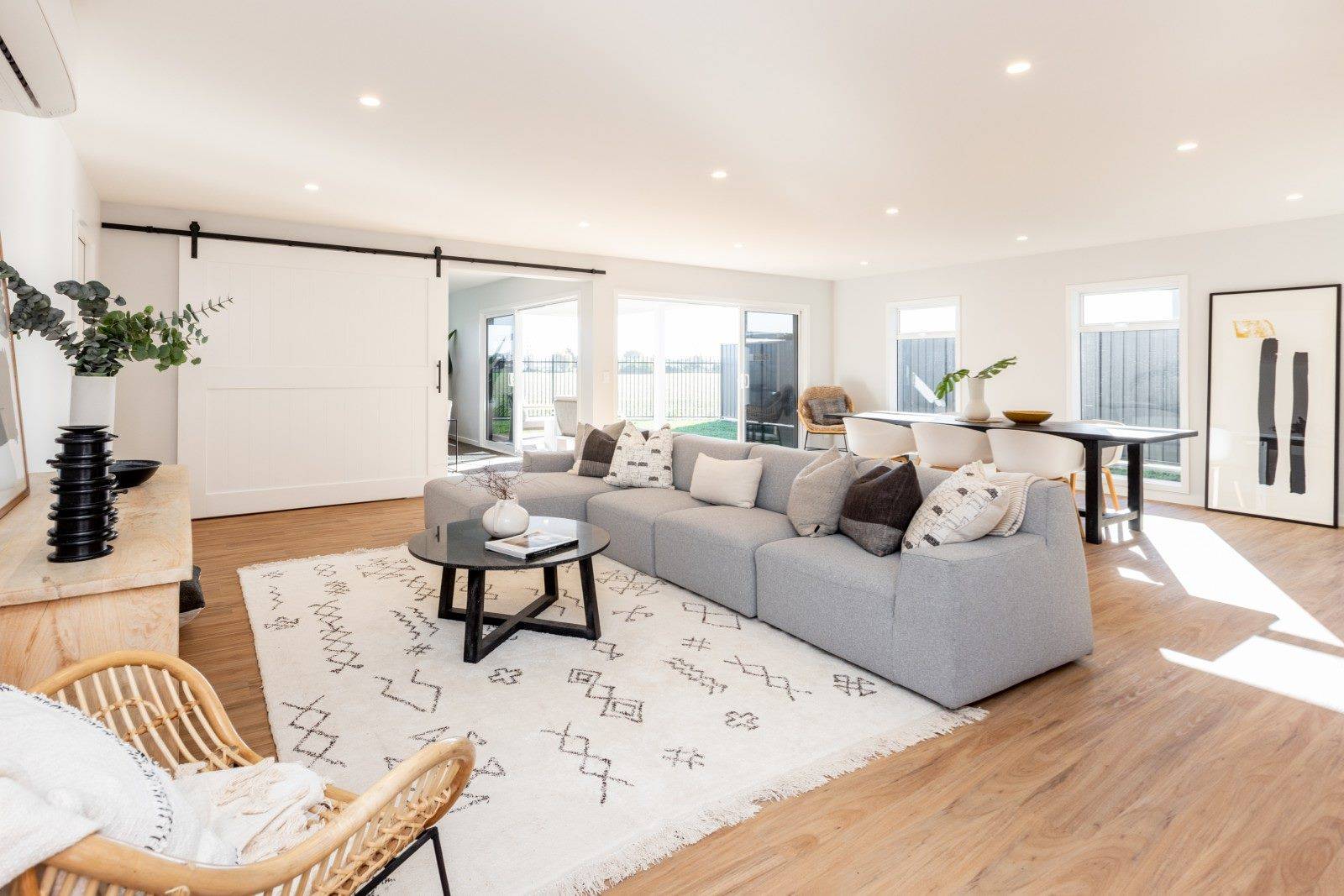 This new build offered beautiful natural light and spacious open-plan living, our stylists used contemporary pieces to really highlight these desirable features.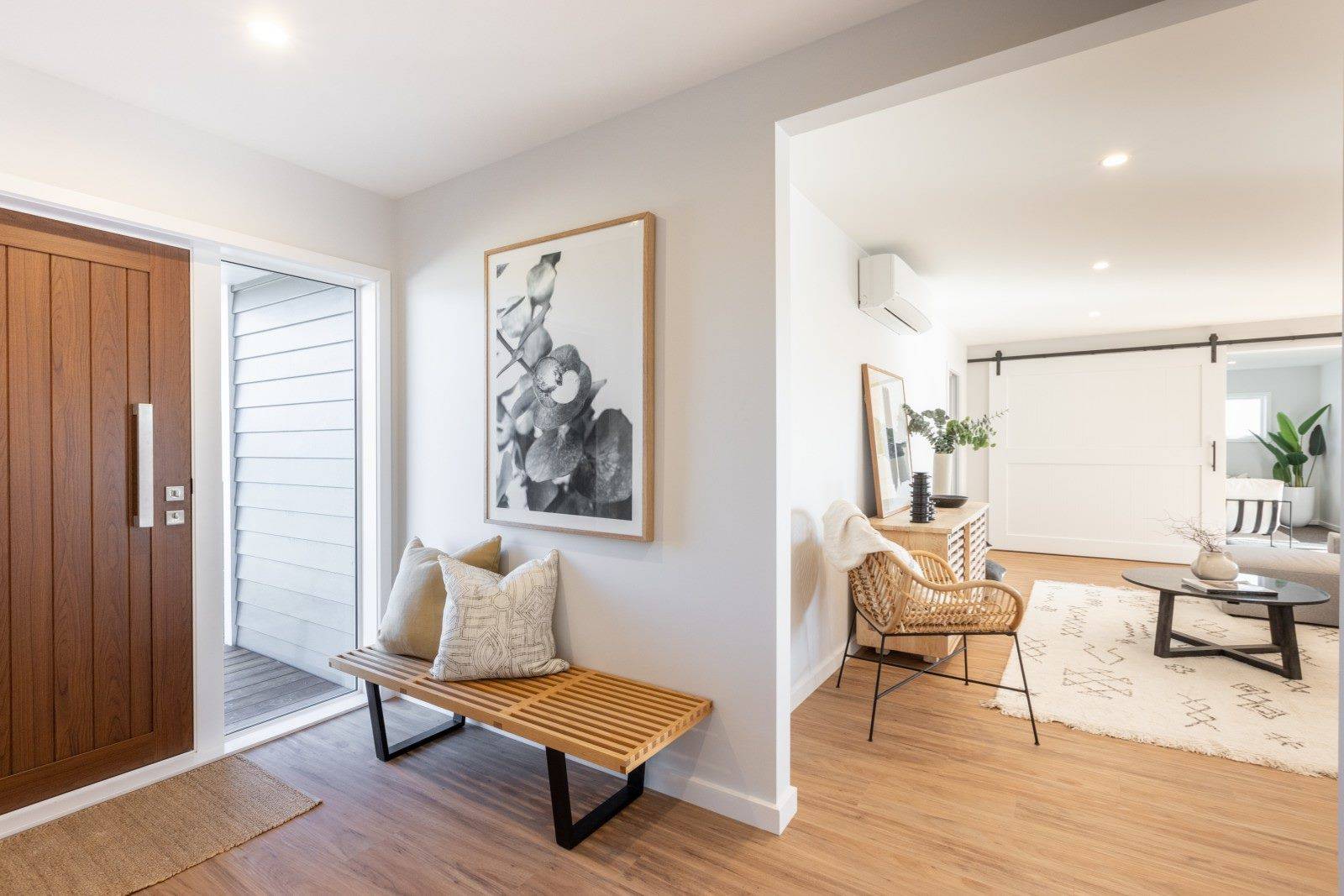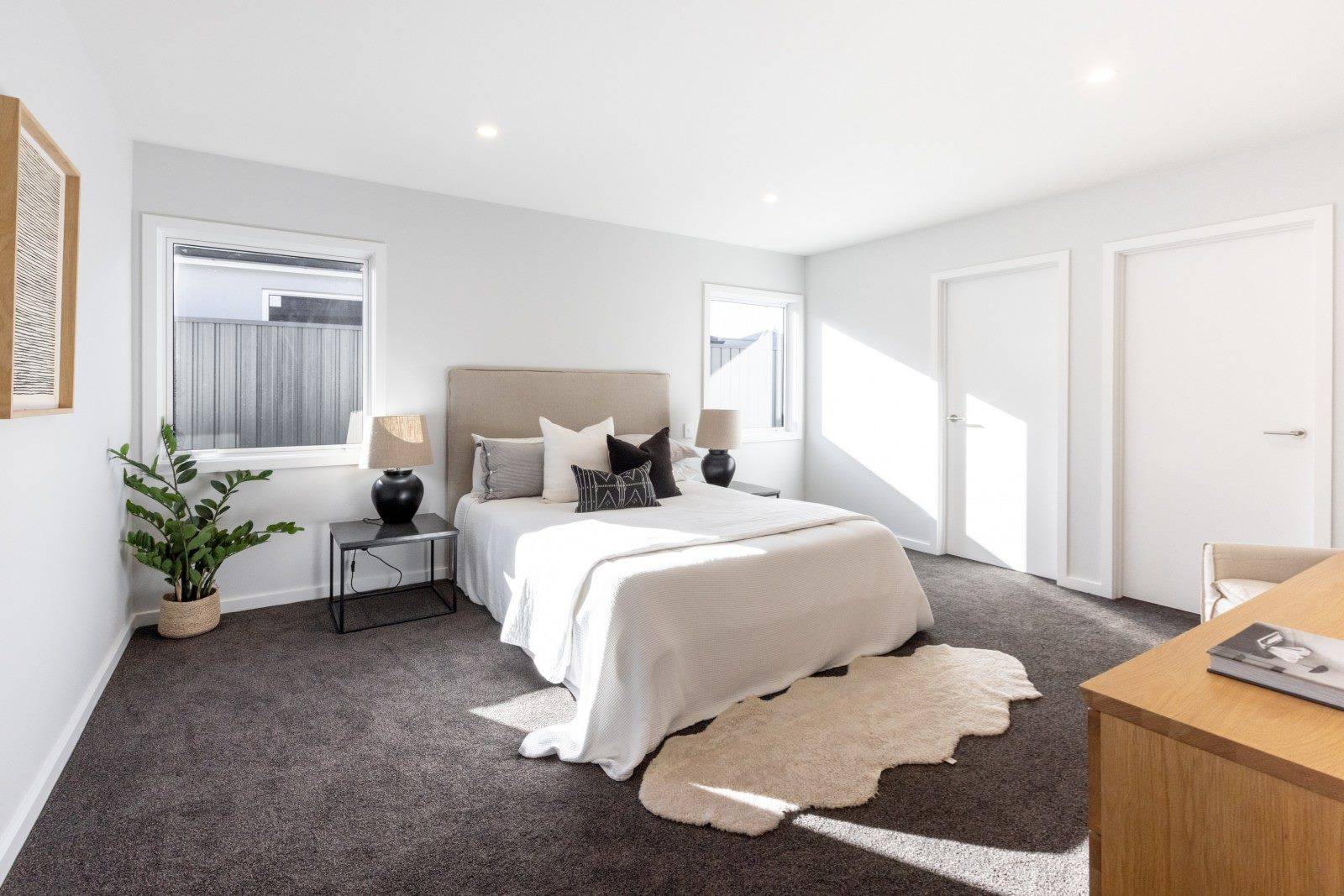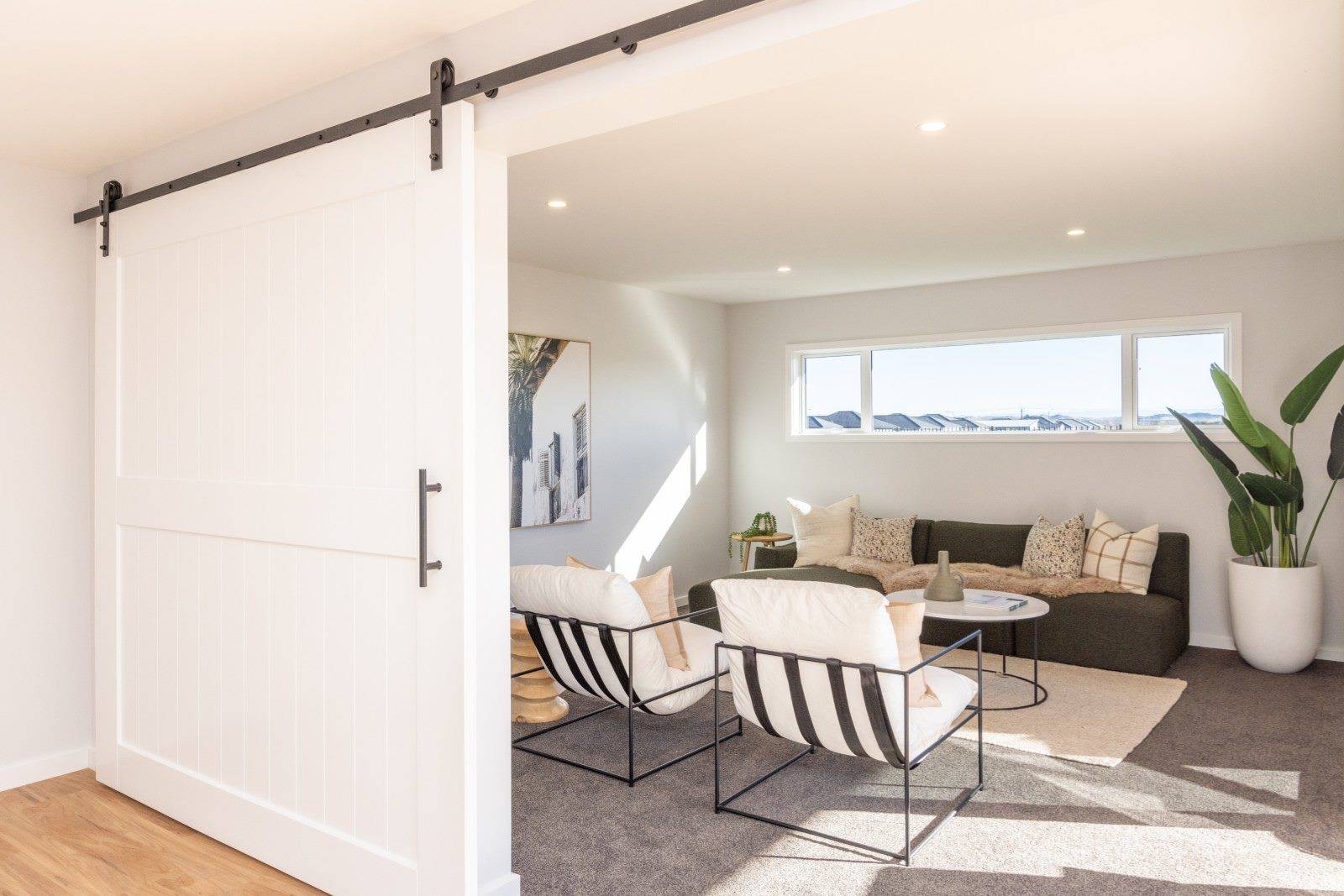 Partial Stage, Te Awanga | 2023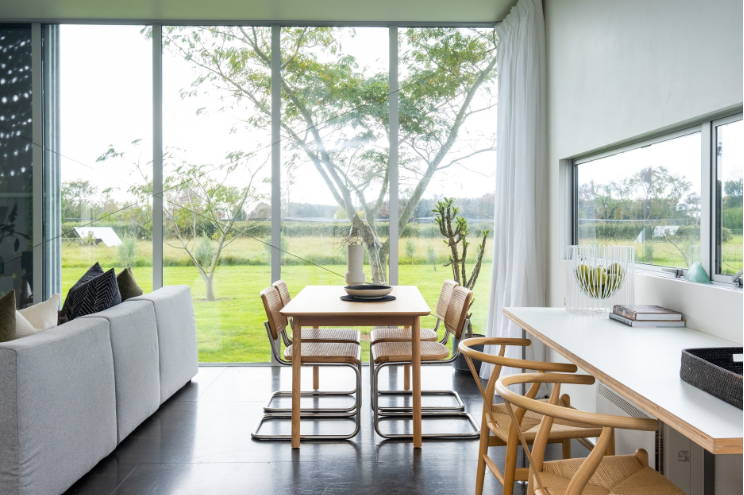 This unique 'Pod' house has a clever design, with a light open-plan layout. Our stylists have used contemporary furniture throughout offering a fresh, modern aesthetic.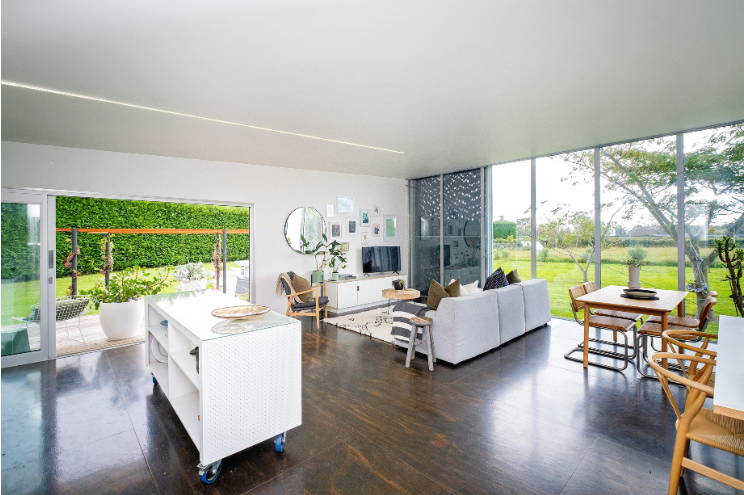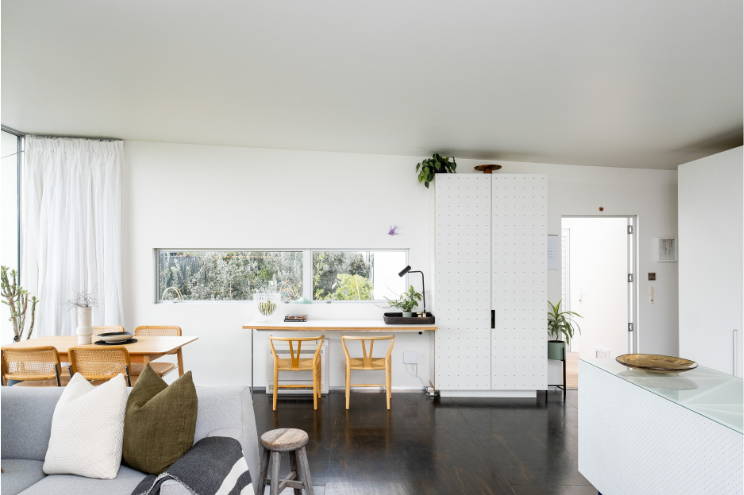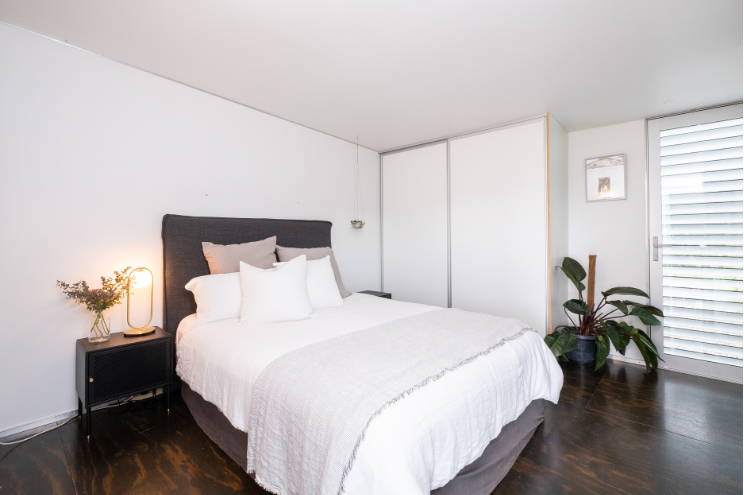 Words from our lovely clients
"From the initial contact through to the final consultation prior to the staging services, we could not have been more impressed. With multiple offers on the property, we could not thank the team enough. We would highly recommend her to any prospective vendors, clients or agents who are wanting the wow factor."
- Mark & Vicky | Home Owner
"Madisons home staging really helped to present my home to its full potential, they made great use of my existing furniture and added new pieces with flare. I think home staging helps to present your home in the best light and certainly makes a difference to the value of your asset."
- Russell Angus | Homeowner
"A lovely, well thought out presentation making this odd home very attractive and desirable. You make our job easier and give the owners a much better chance of gaining a premium
price for their home."
- Rex Lorigan | Real Estate Agent
" Nicola styled our home in Poraiti recently ready for sale, at first we thought staging our home was out of the question with children however Nicola assured us it could be done and without too much inconvenience to daily living. We were absolutely thrilled with the result, she lives and breathes interior design and this really shines through in her work.
Everyone who saw our home with the furniture Nicola had chosen commented on how amazing it looked. Whilst looking
great she also made practical choices which were appropriate to live around with children, for example dining chairs which
could be easily wiped clean.
We would not hesitate to recommend Nicola, the process was seamless and easy, just what you need in a very stressful time! "
- Carla & Michael | Homeowners