Madisons property stylists assist homeowners, developers and real estate agents to optimise the potential of a property. Our stylists work to create an appealing ambience to homes to allow prospective buyers to imagine it as their own. Our packages are tailored to suit the individual home and are based on the number of rooms being staged, as well as working with empty homes or using the homes existing furniture. For more information, please contact us.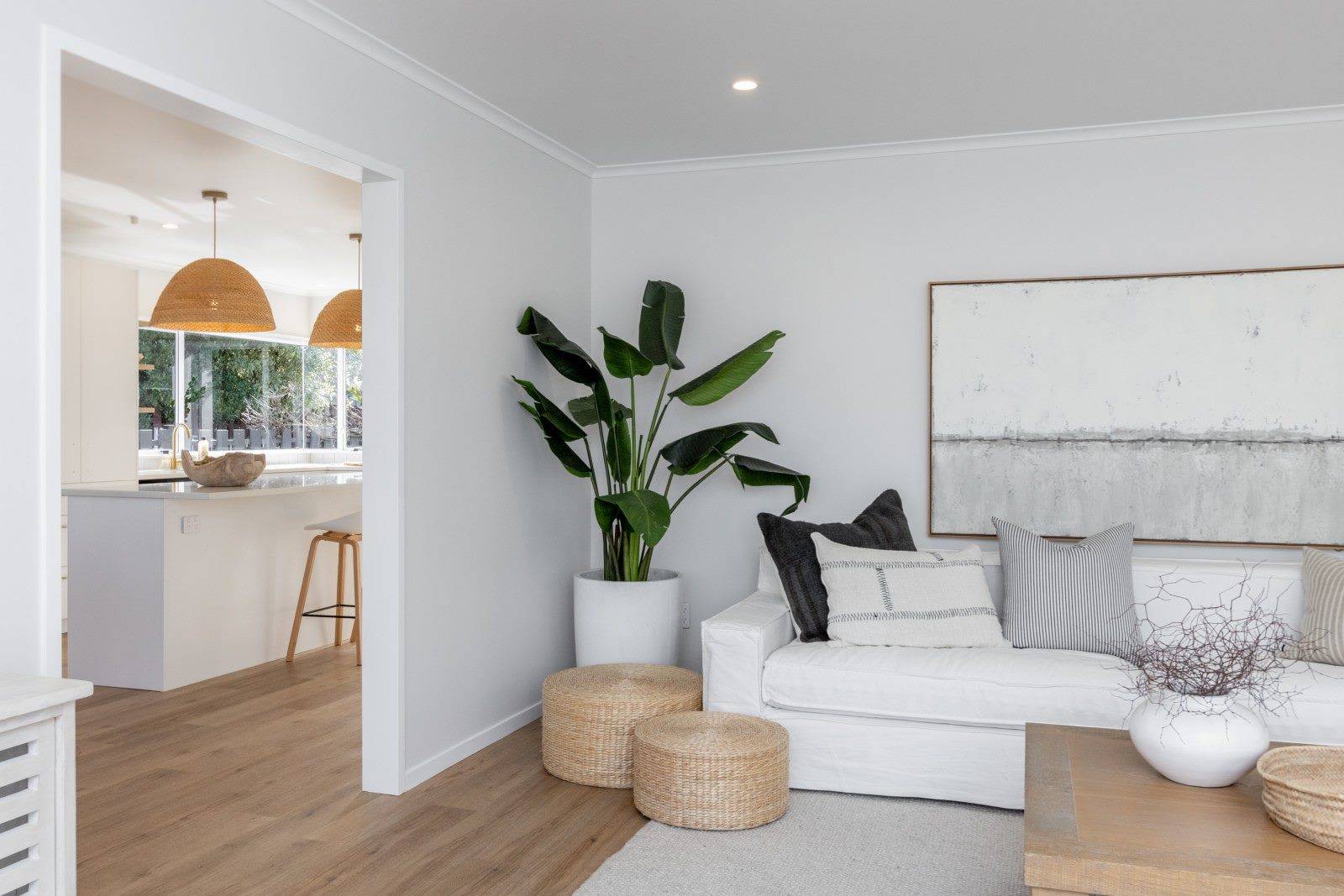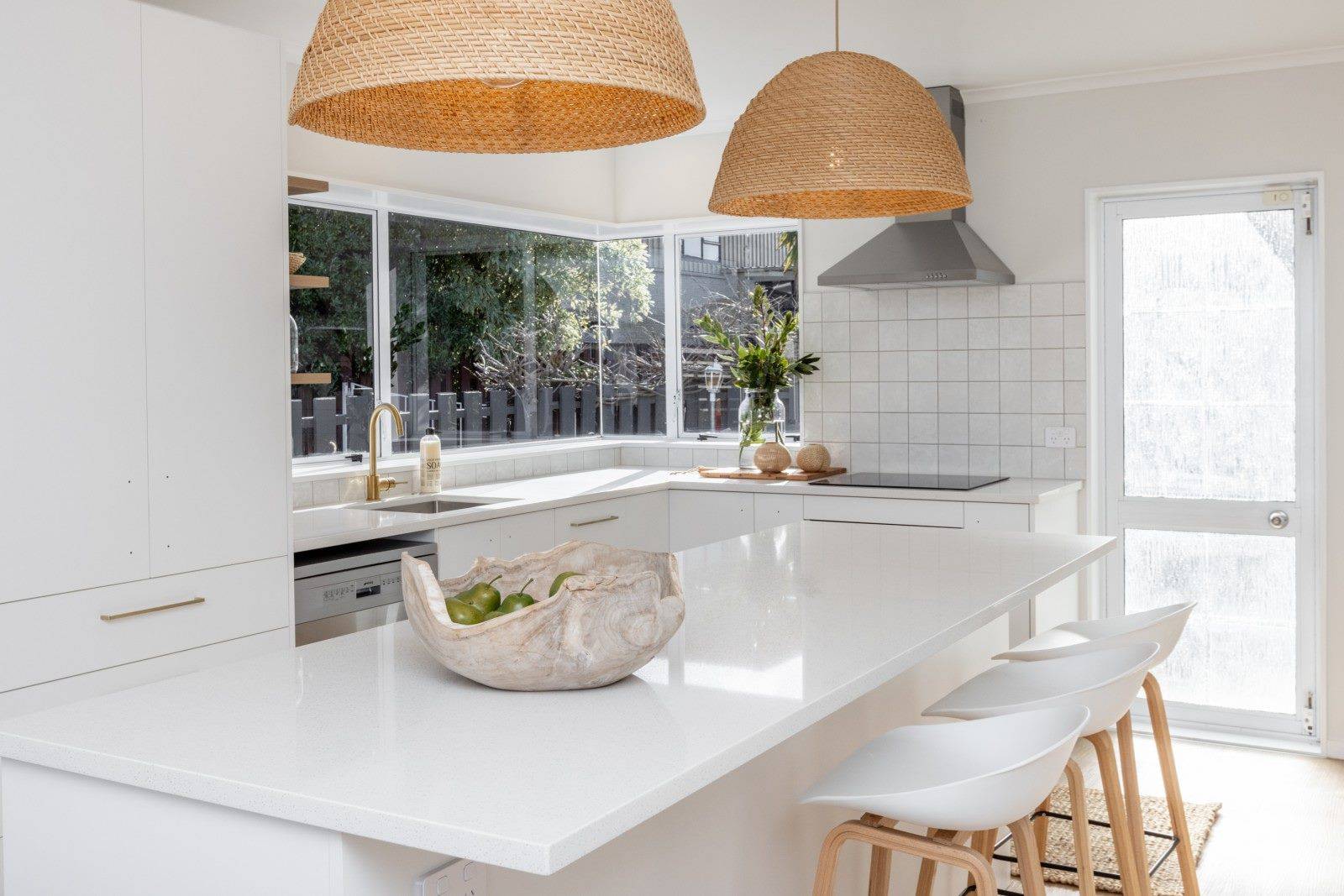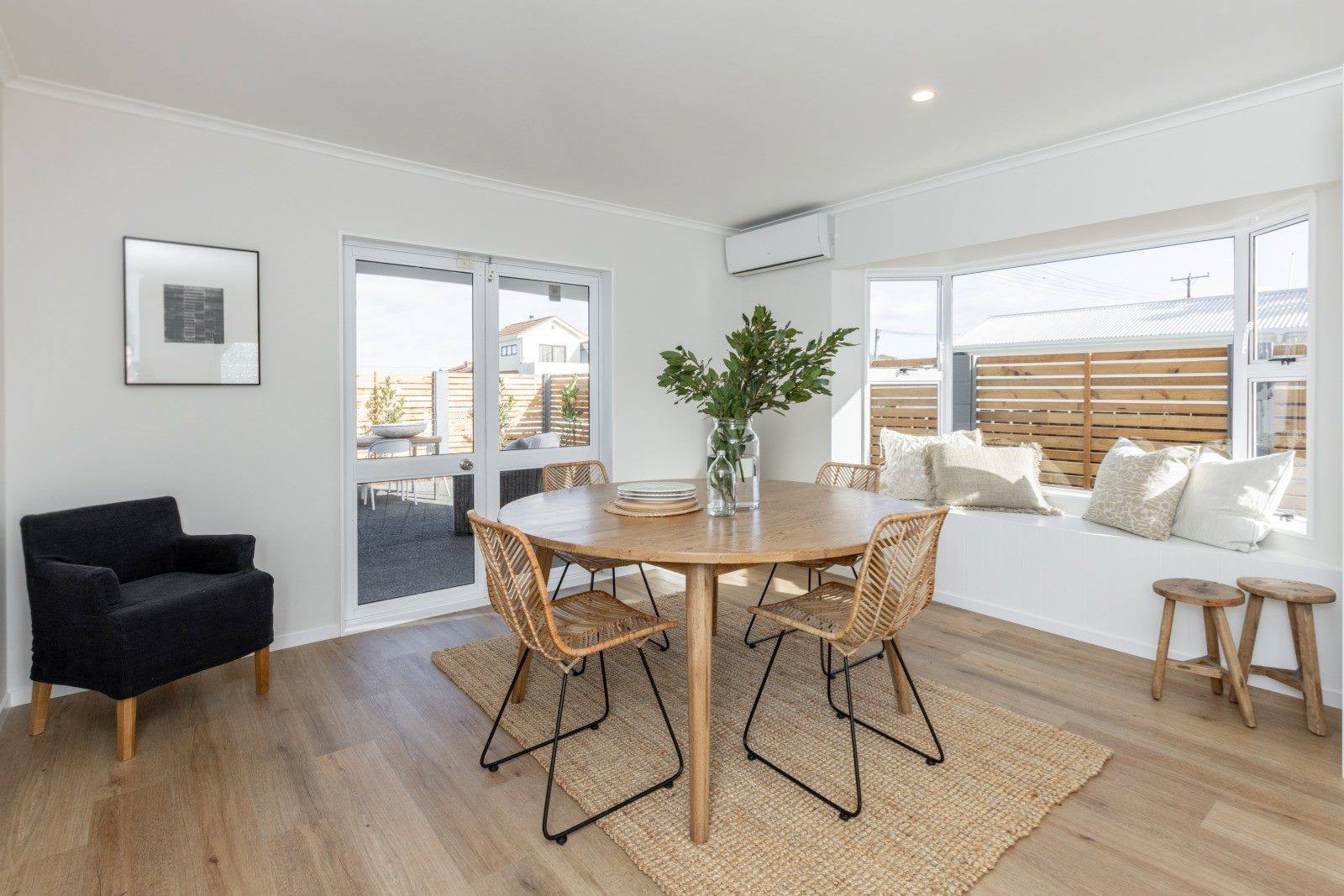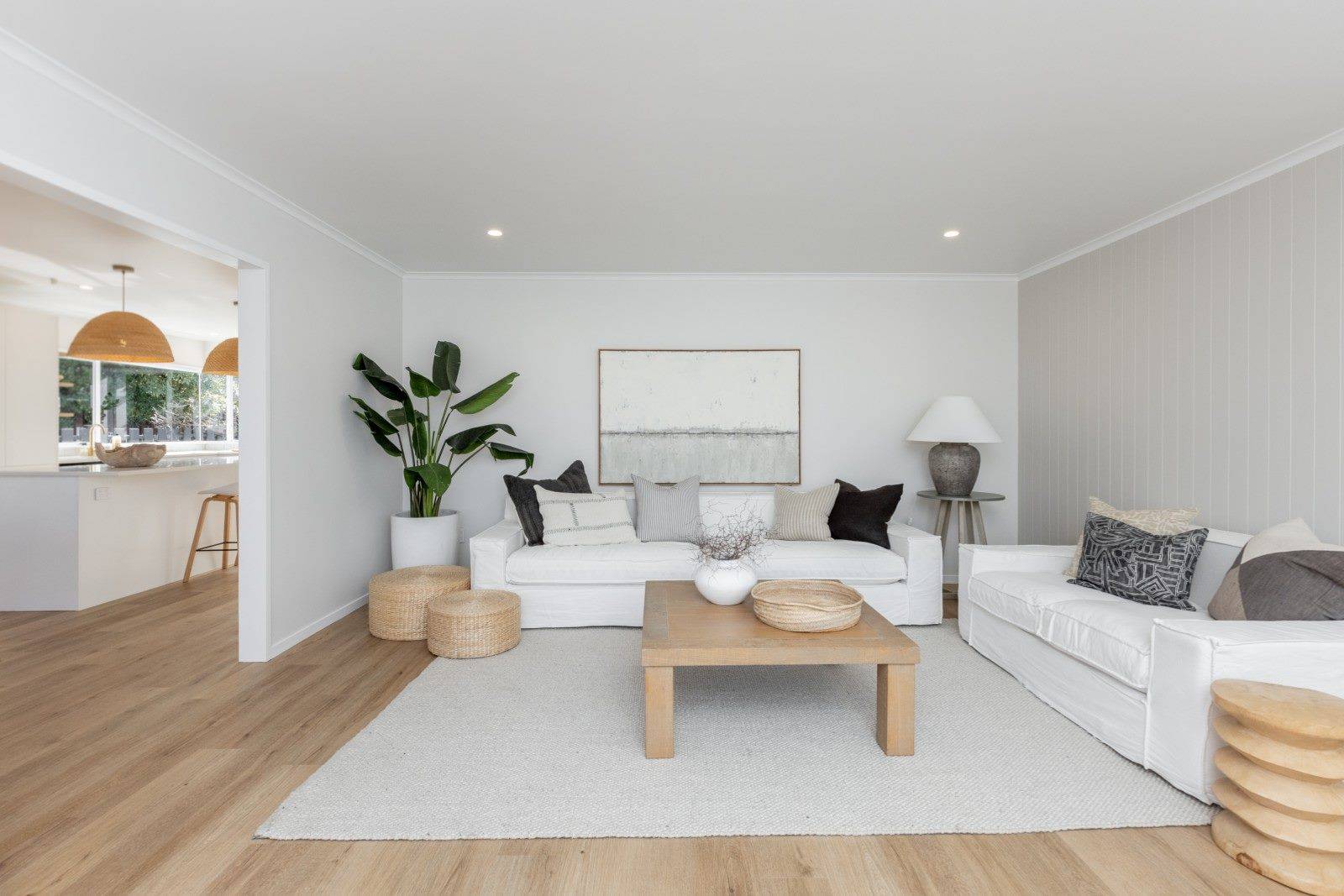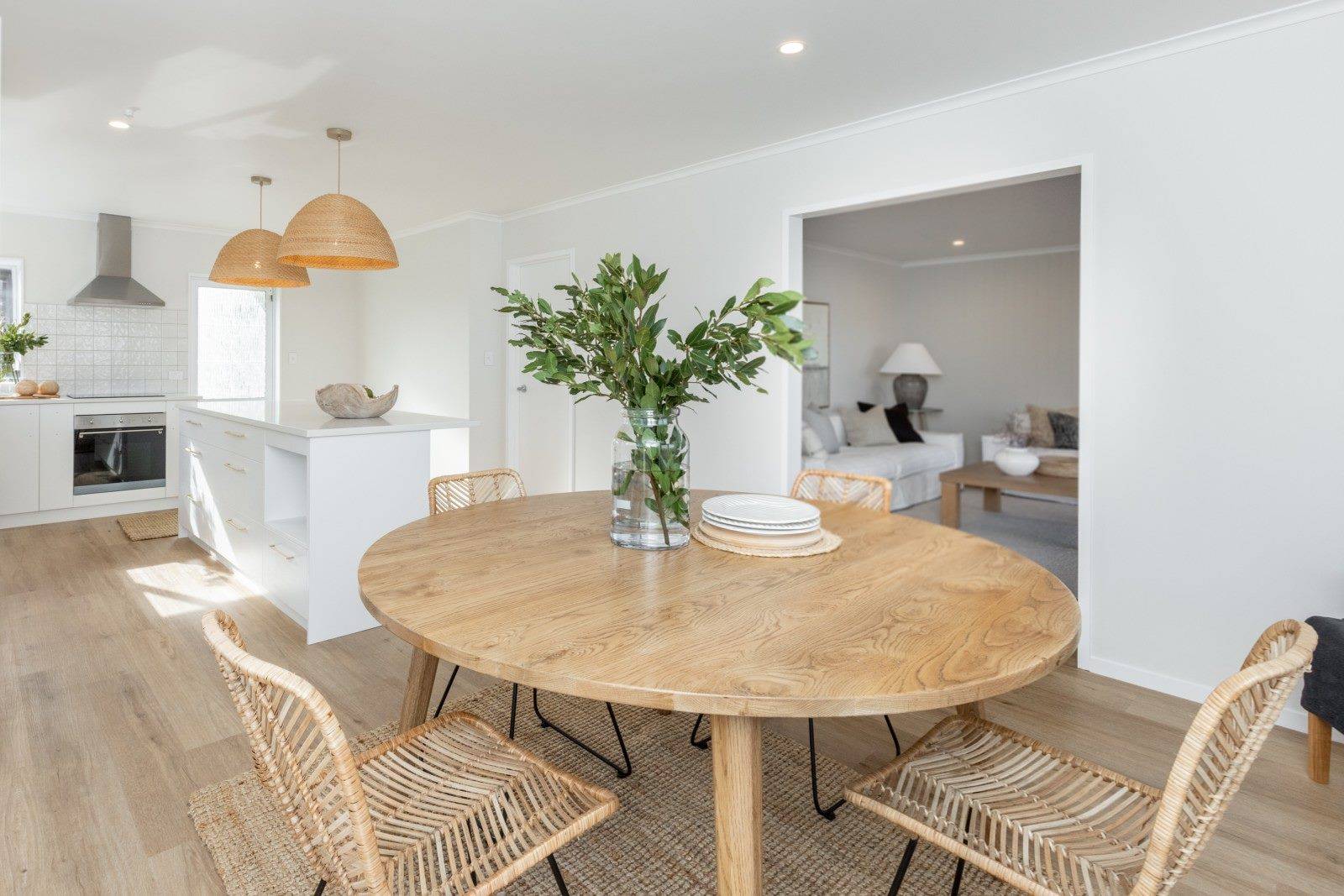 Full staging, August 2021, Ahuriri.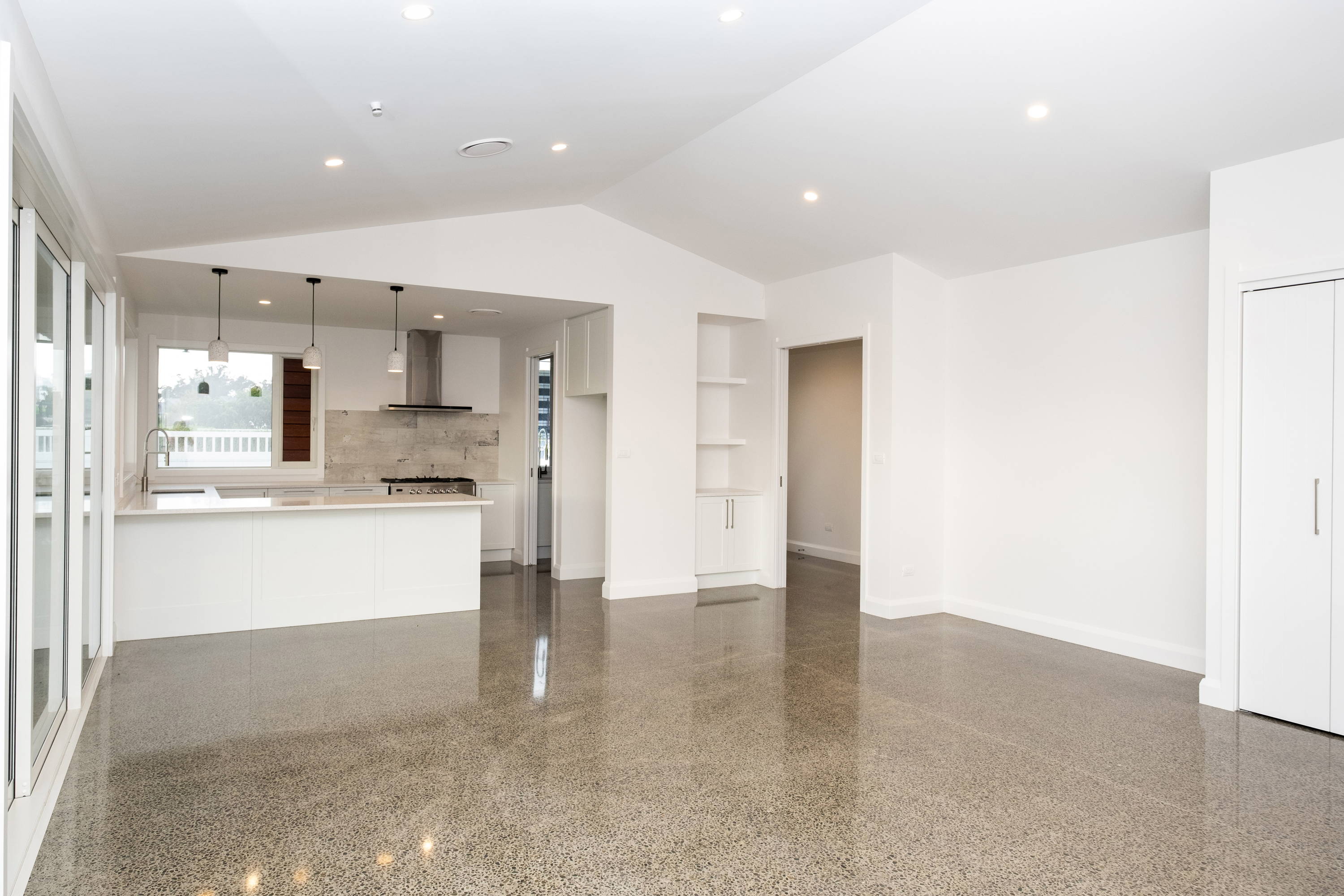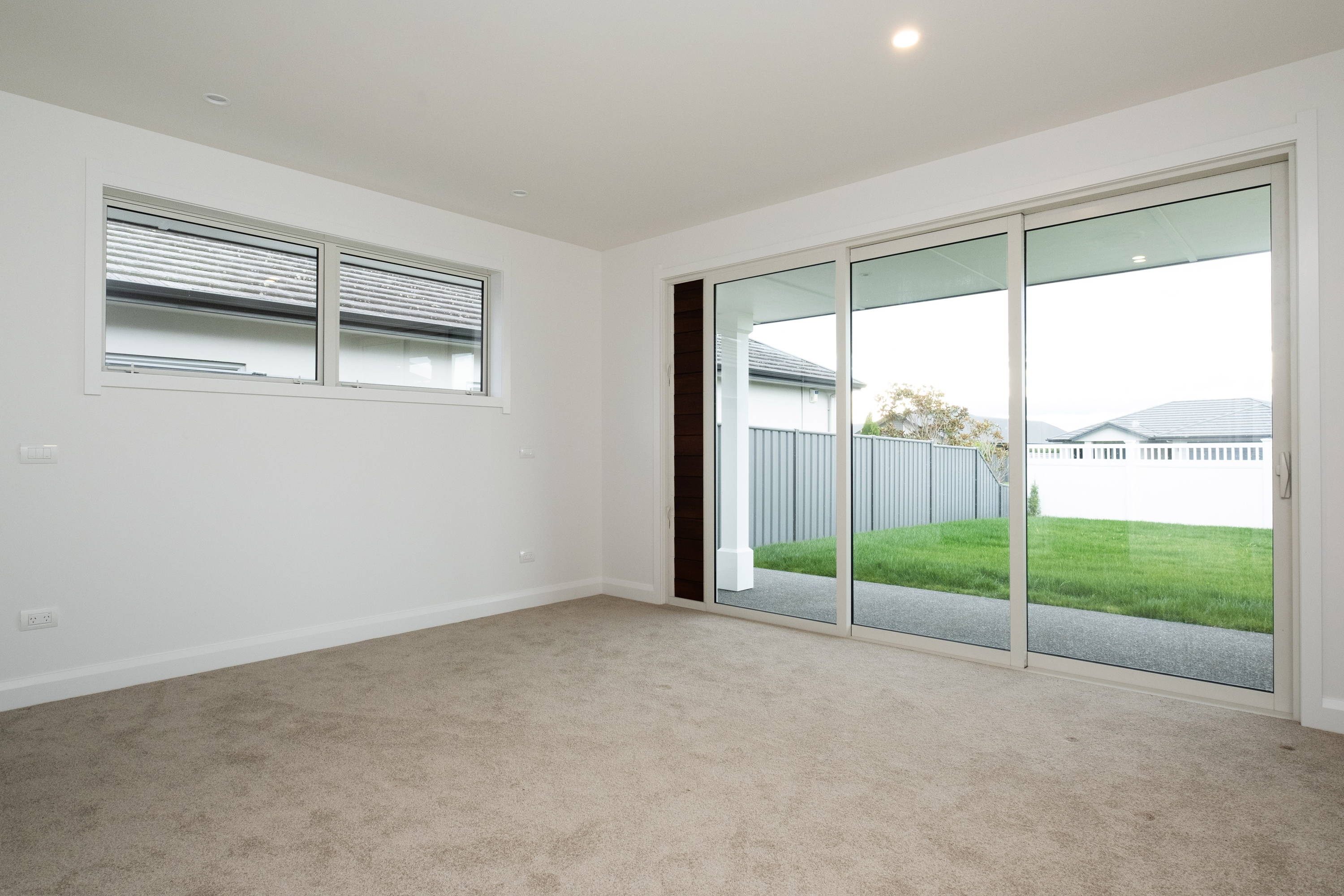 Full stage before and after.
 "From the initial contact through to the final consultation prior to the staging services, we could not have been more impressed. With multiple offers on the property we could not thank the team enough. We would highly recommend her to any prospective vendors, clients or agents who are wanting the wow factor."

- Mark & Vicky / Home Owner
"Madisons home staging really helped to present my home to its full potential they made great use of my existing furniture and added new pieces with flare. I think home staging helps to present your home in the best light and certainly makes a difference to the value of your asset."

- Russell Angus / Home Owner

"A lovely, well thought out presentation making this odd home very attractive and desirable. You make our job easier and give the owners a much better chance of gaining a premium price for their home."
- Rex Lorigan / Real Estate Agent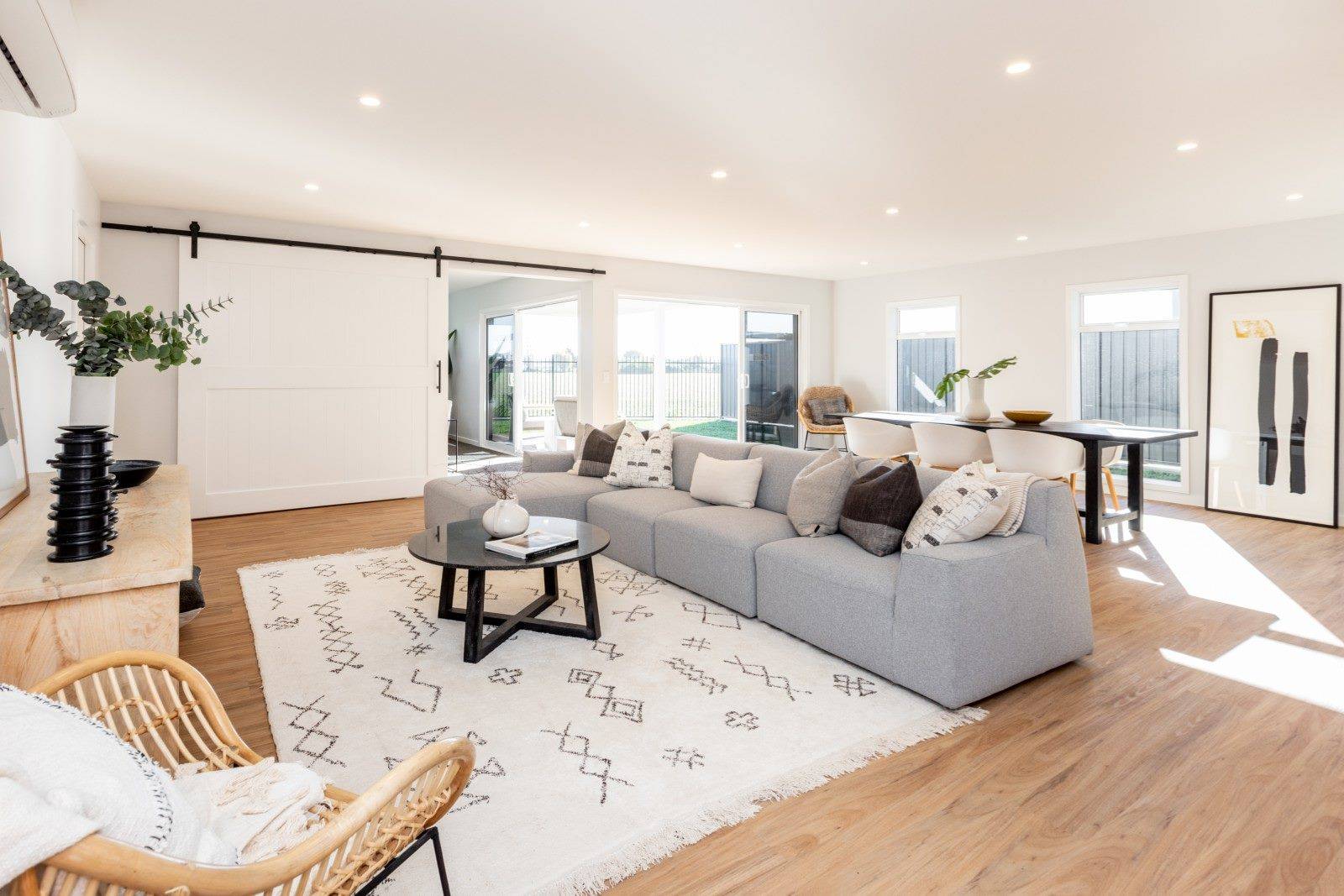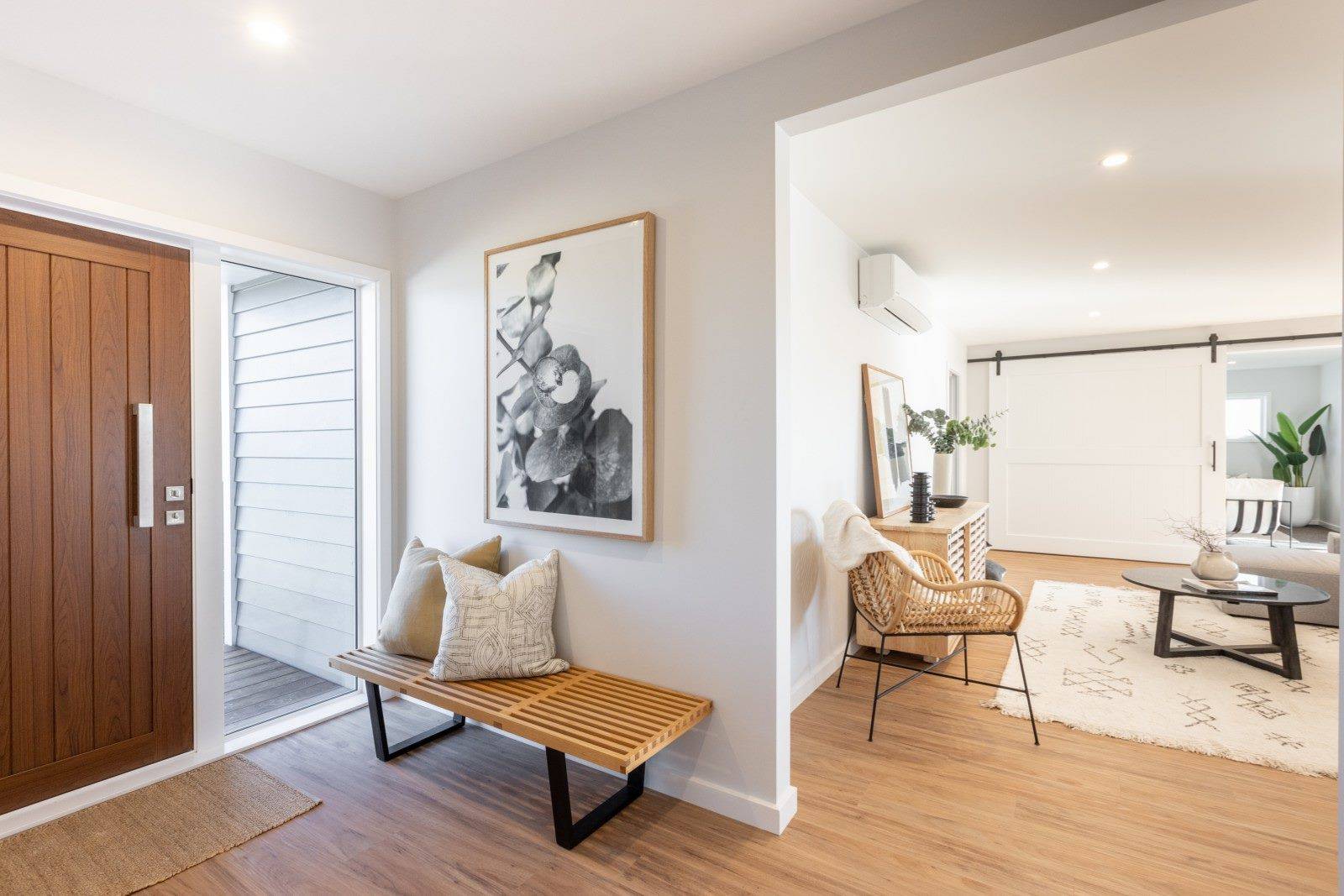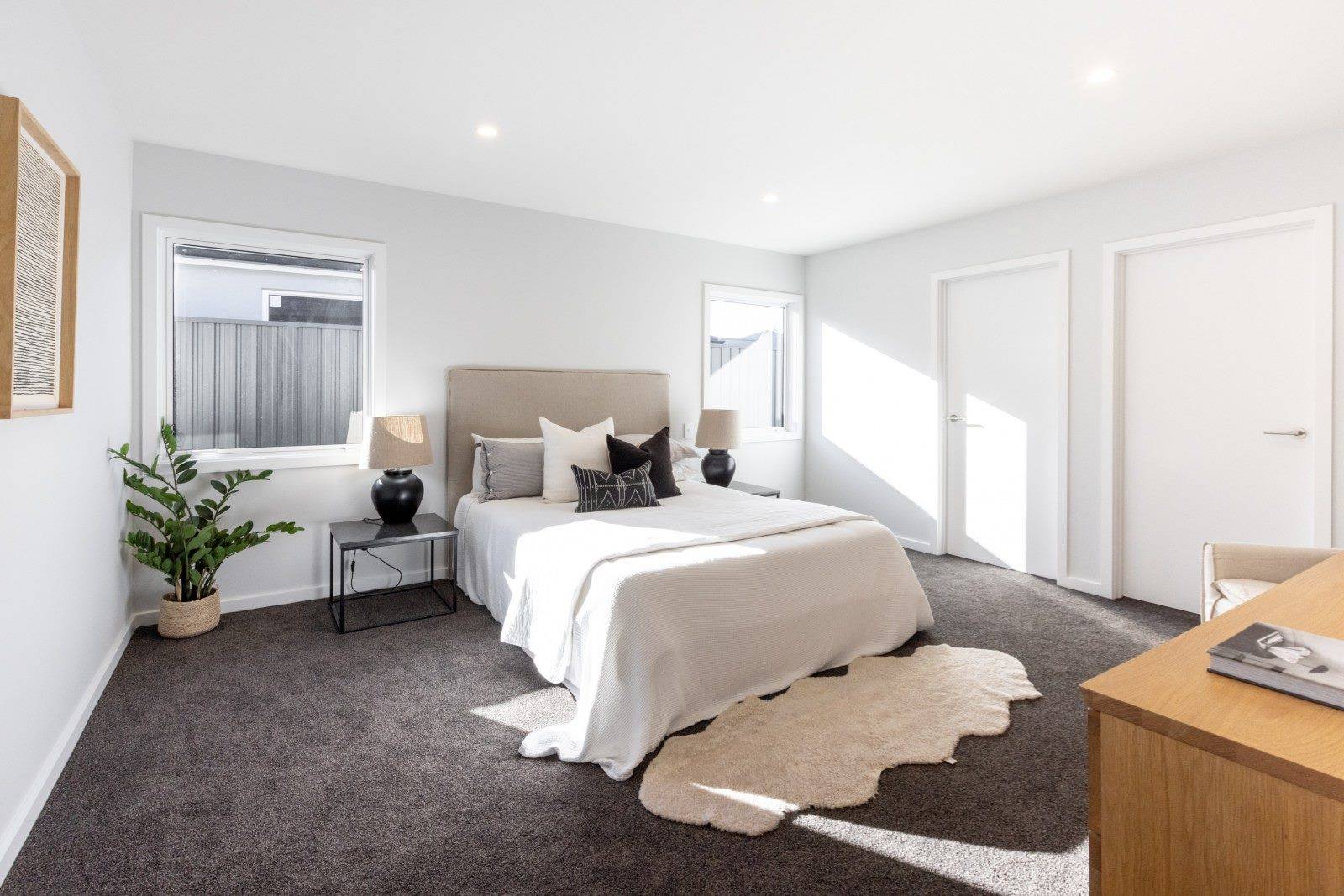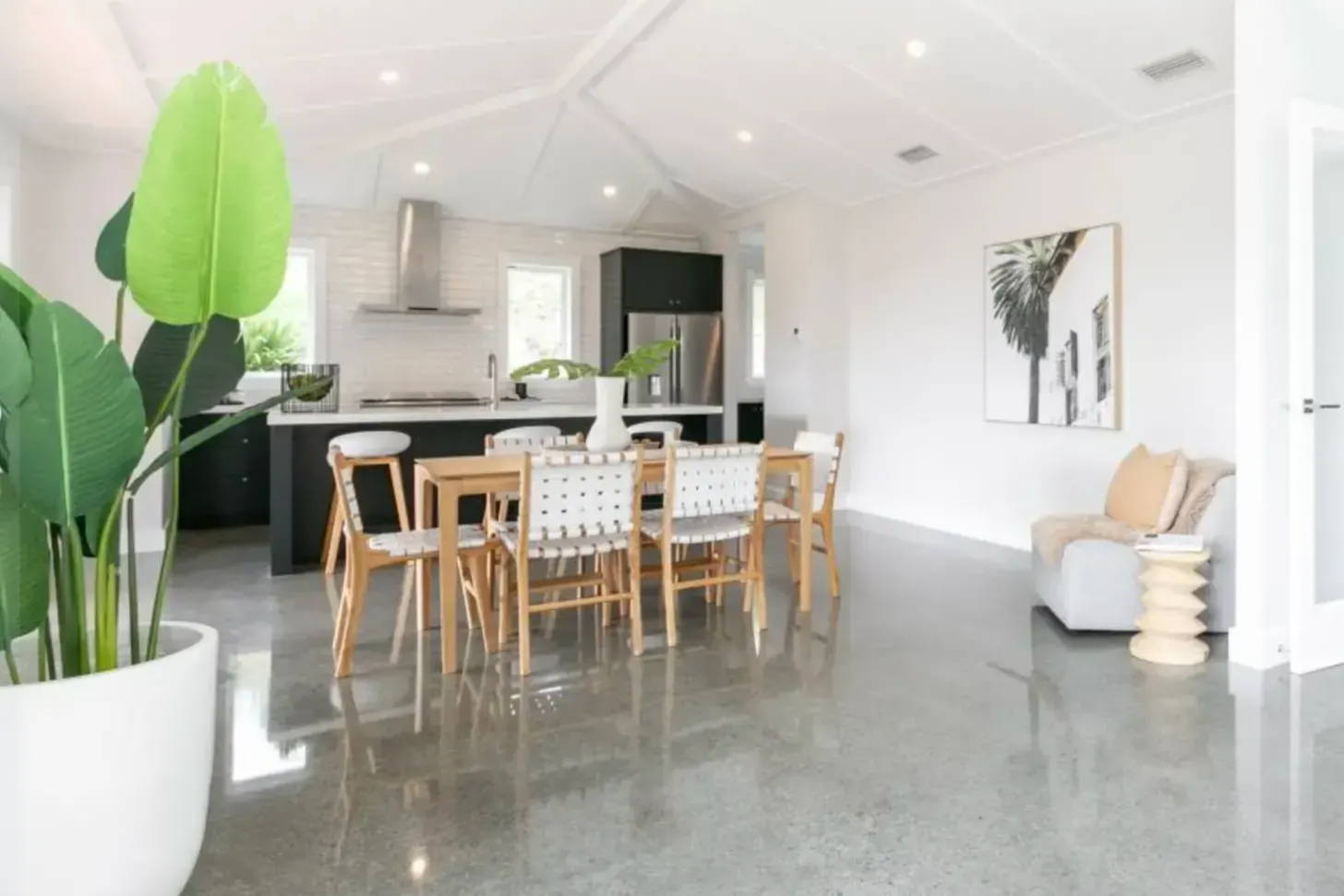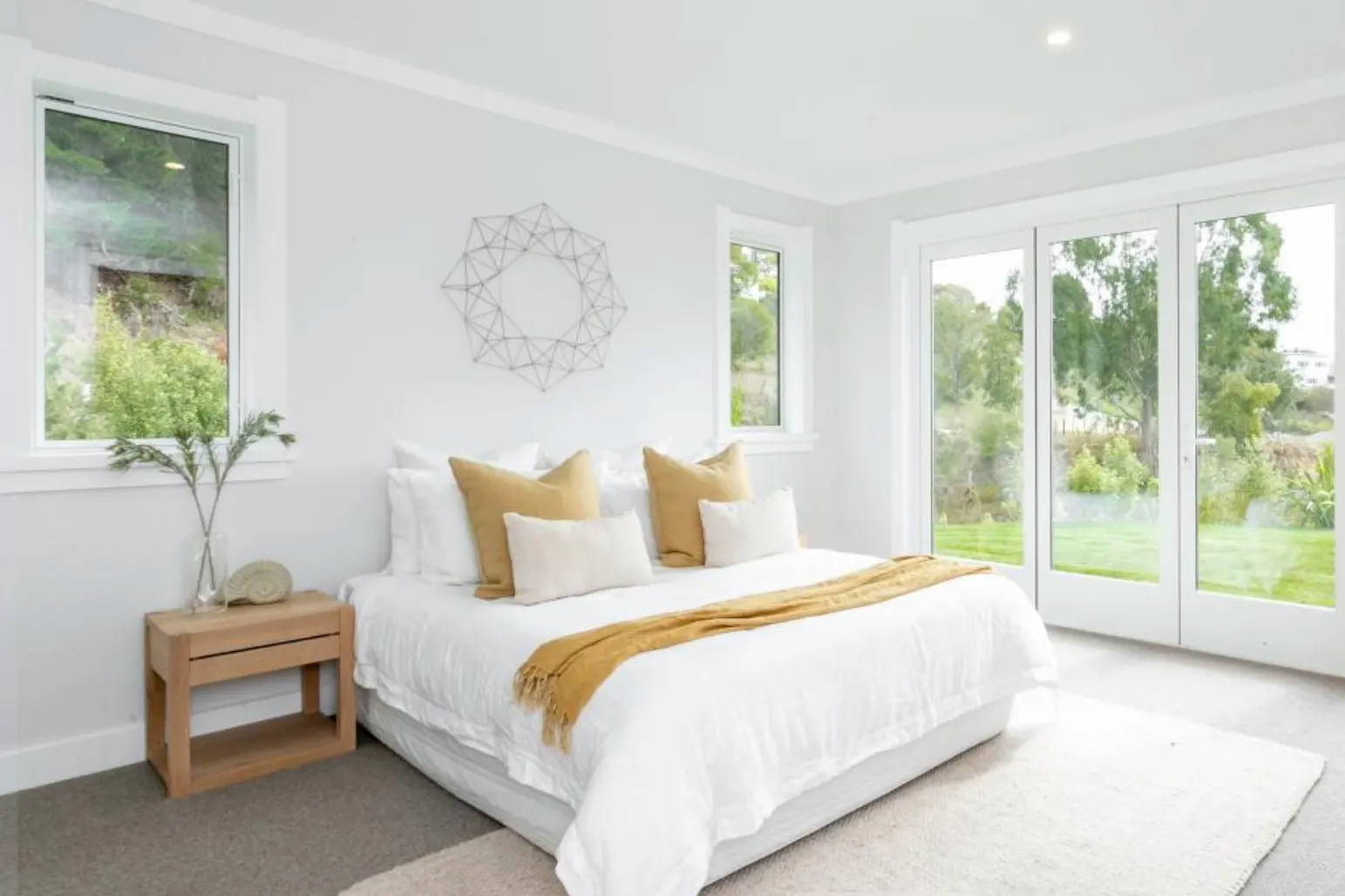 Full stage, June 2021, Hastings.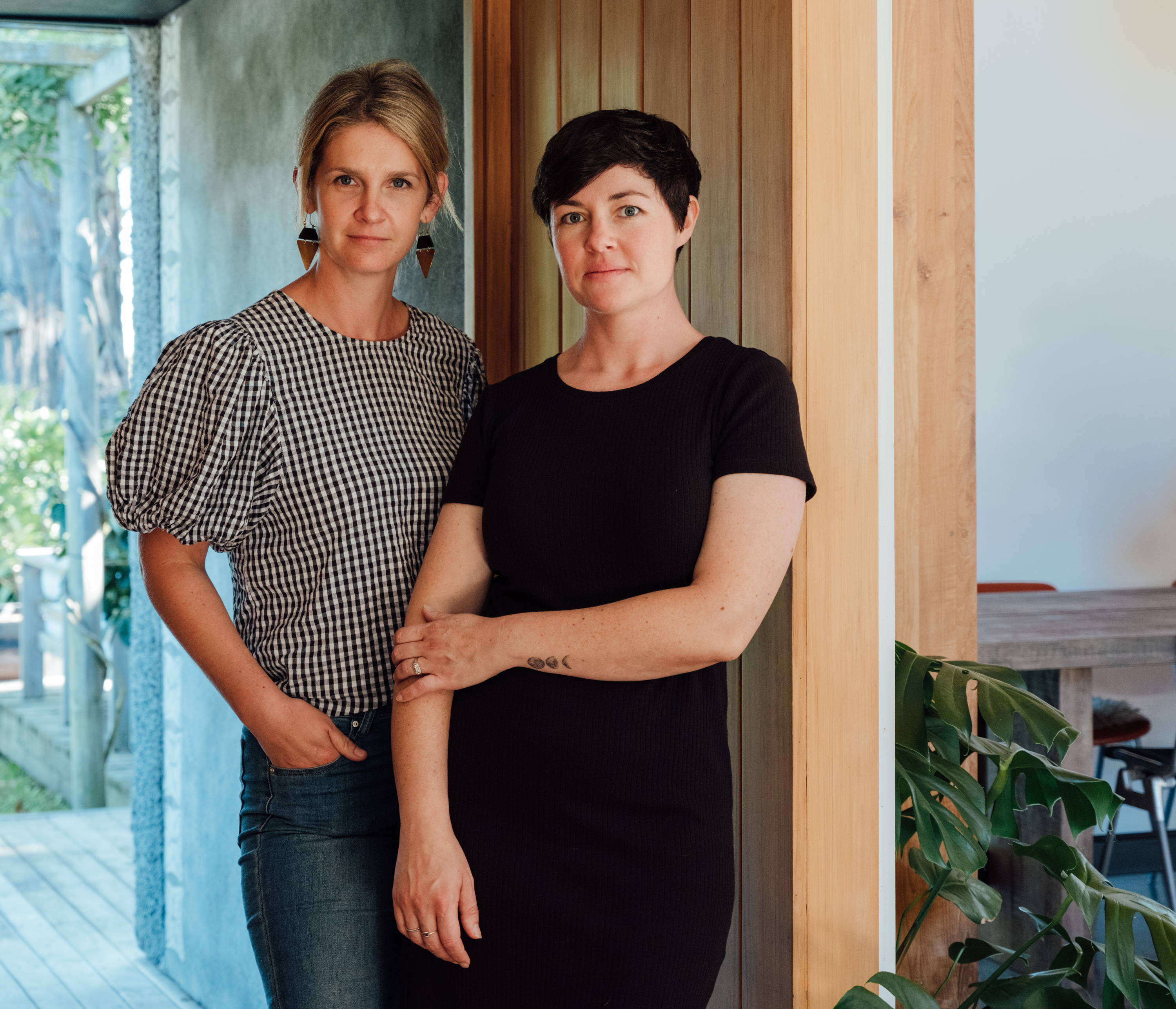 Nicola Blackmore  Property stylist

Chloe Snyders-Amoretti
Property stylist coordinator
For a free no obligation quote, please contact us.