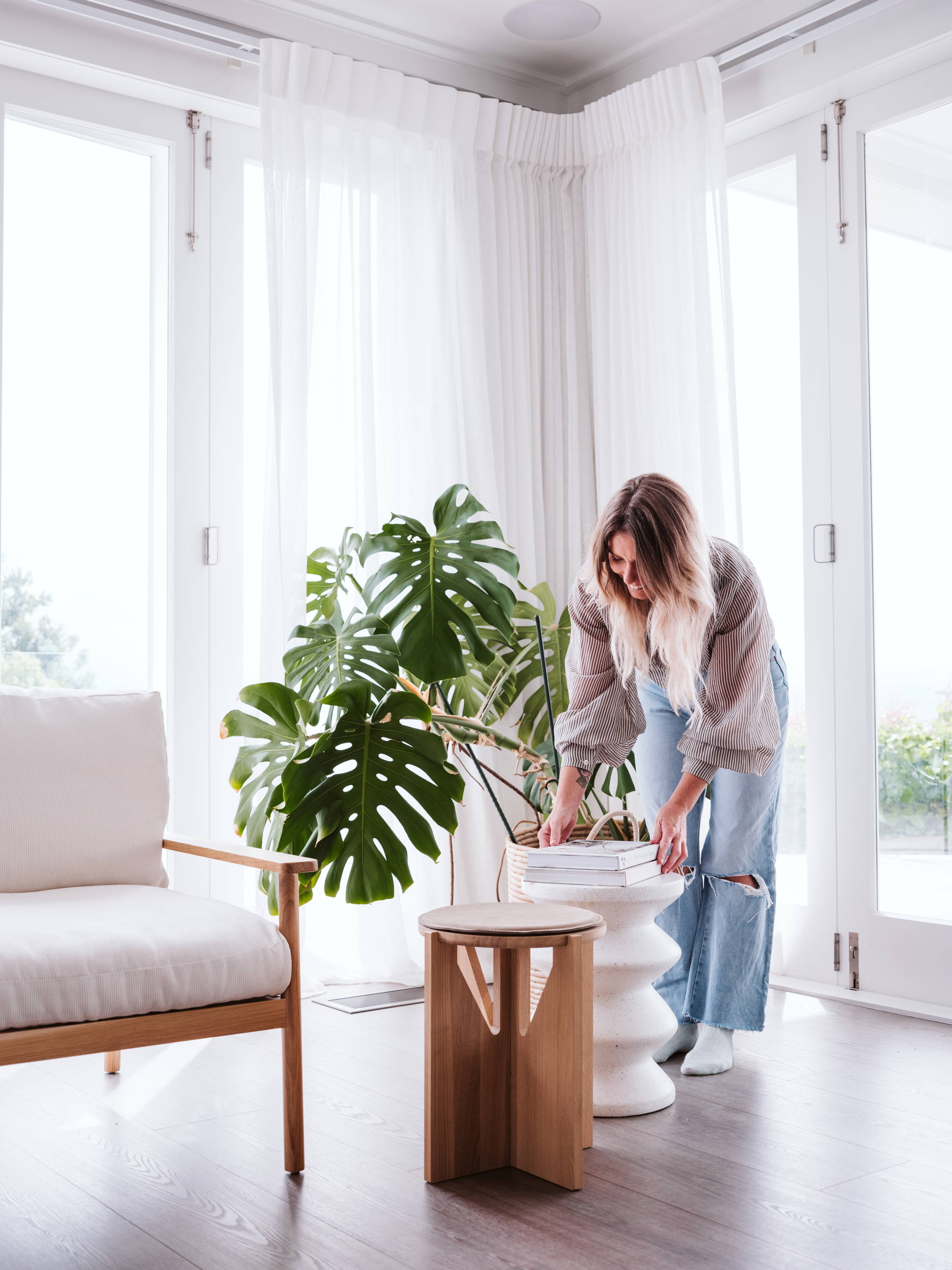 Madisons Interior Styling specialise in both residential and commercial spaces. Our work is defined by an effortlessly timeless aesthetic that is both functional, inviting and comfortable. We work closely with our clients to provide a professional oversight on design and execution - from curating/sourcing homewares and furniture to procuring the perfect colour palette to bespoke curtains and finishes.
In Home Consultation | $180 + gst
Our styling consultation involves visiting you in your space to discuss your needs, wants and aspirations. We look at the scope of the project, alongside your lifestyle and existing interior, to form a vision encapsulating your unique style.
Colour Plan | from $300 + gst
Following an initial consultation, we are able to create a comprehensive colour plan which takes into account existing palette, natural light and lighting, furnishings and the overall final look you wish to achieve.
Mood Board | from $400 + gst
After an initial consult, we can create a mood board as a visual concept to give you a reference for an overall look and feel. This takes into account new pieces, fixtures and fittings combined with existing furnishings, colour palettes and textures.
Sourcing
Madisons have a wide variety of products to suit different spaces and aesthetics, however to achieve the desired outcome for both residential and commercial spaces, we may need to source or customise pieces which may incur an hourly fee.
For more information, we'd love to hear from you!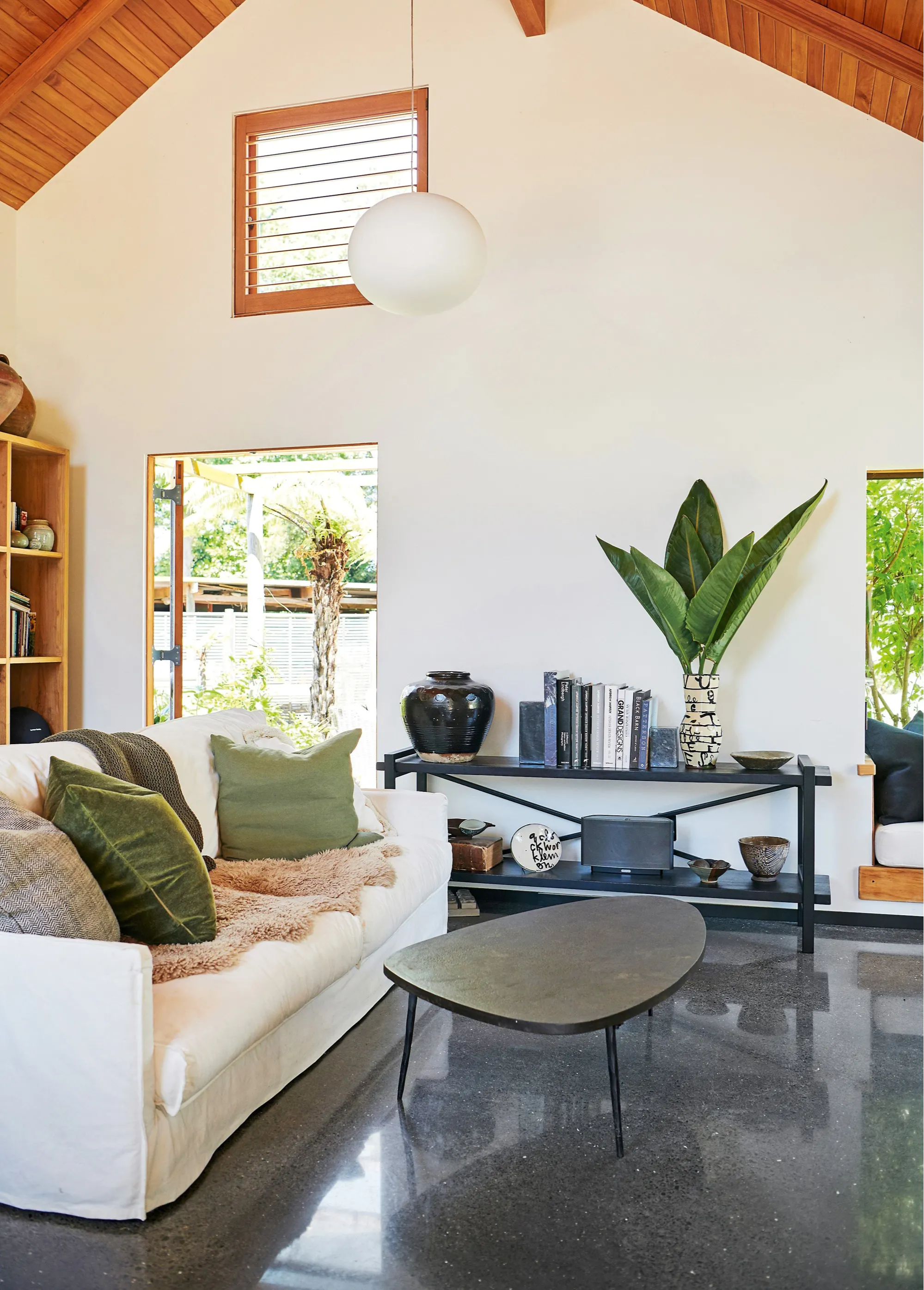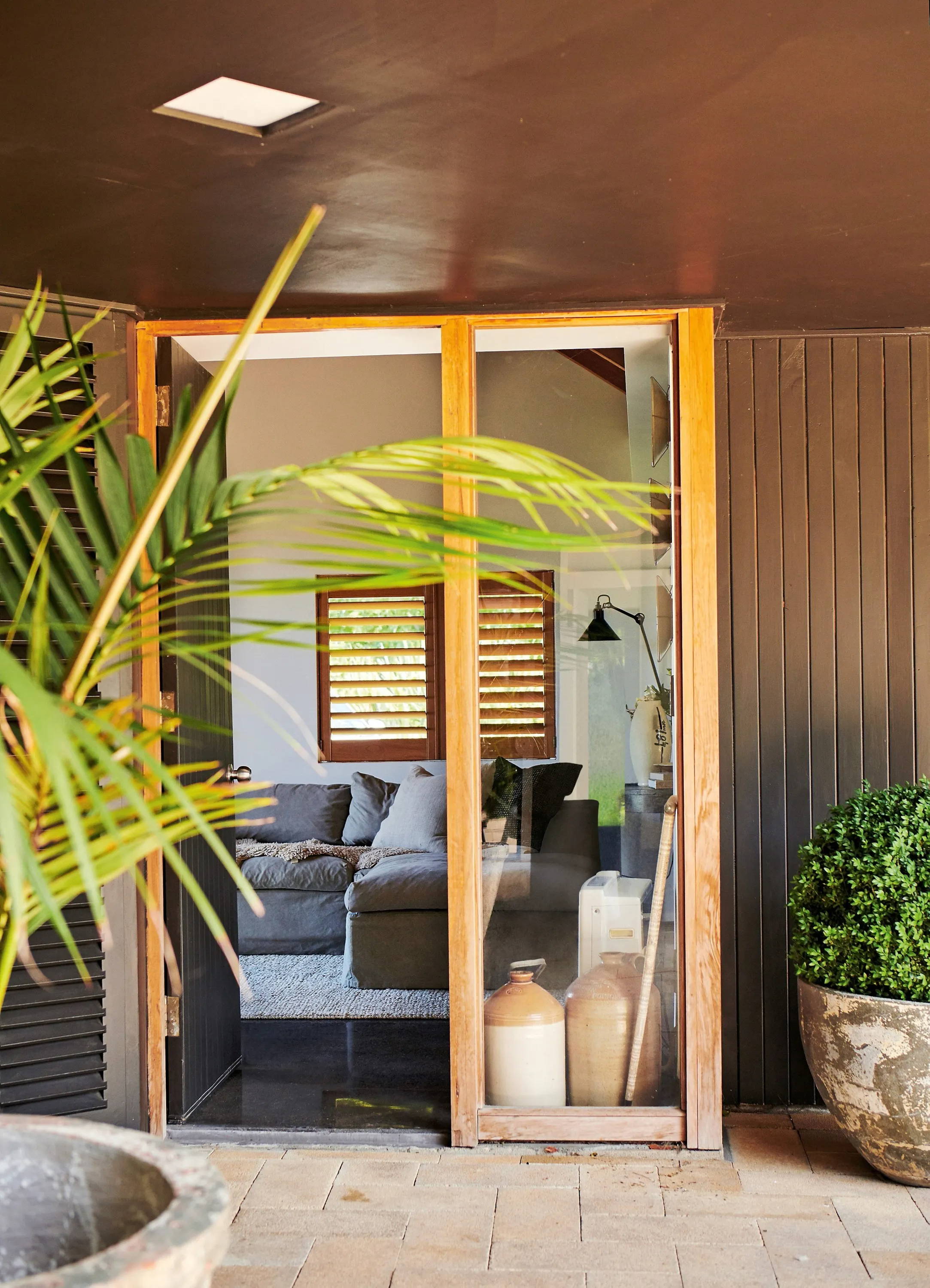 ---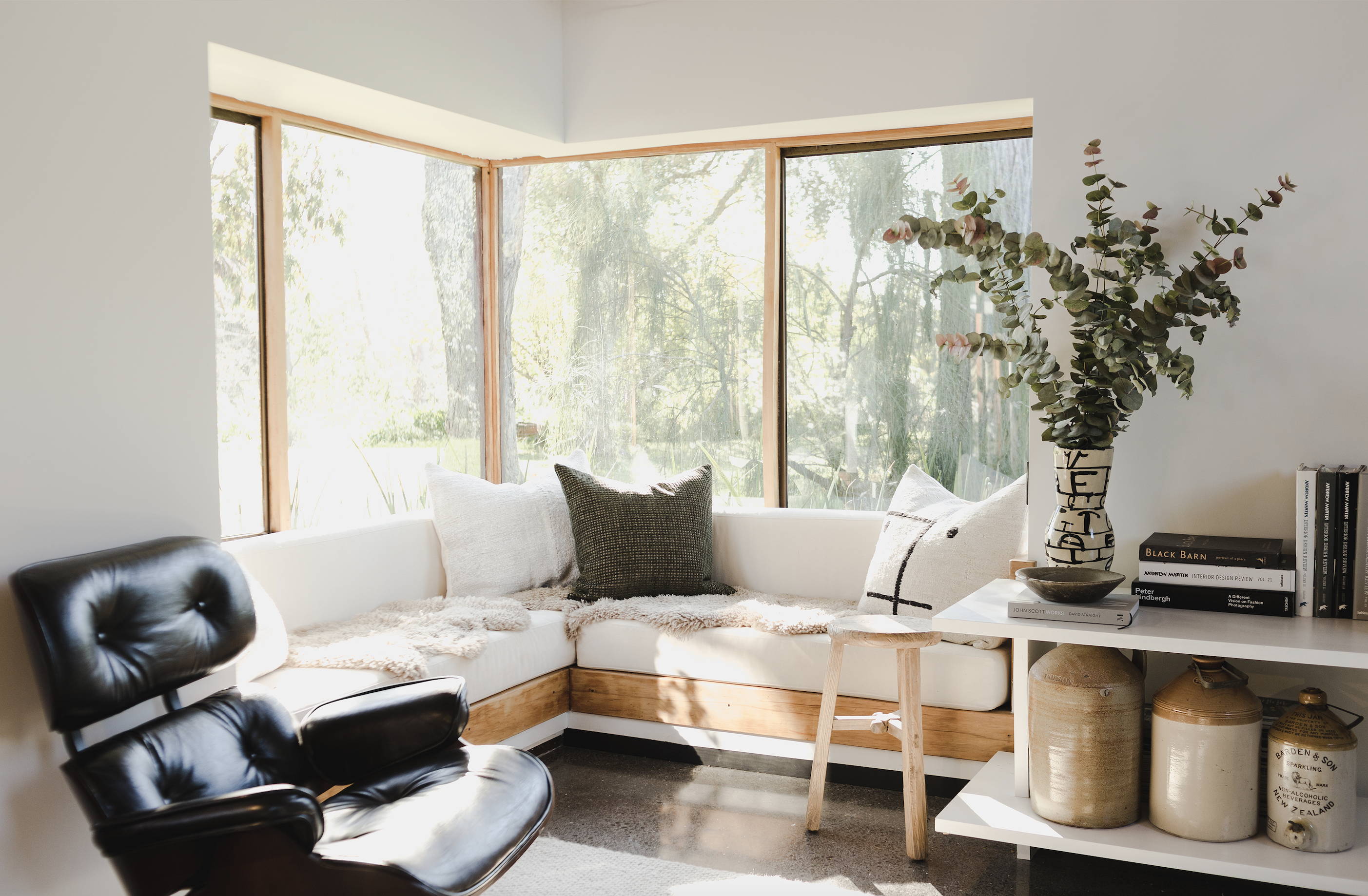 Styled by Madisons, featured in New Zealand Home & Garden
Interior Designer, Amber Wallace